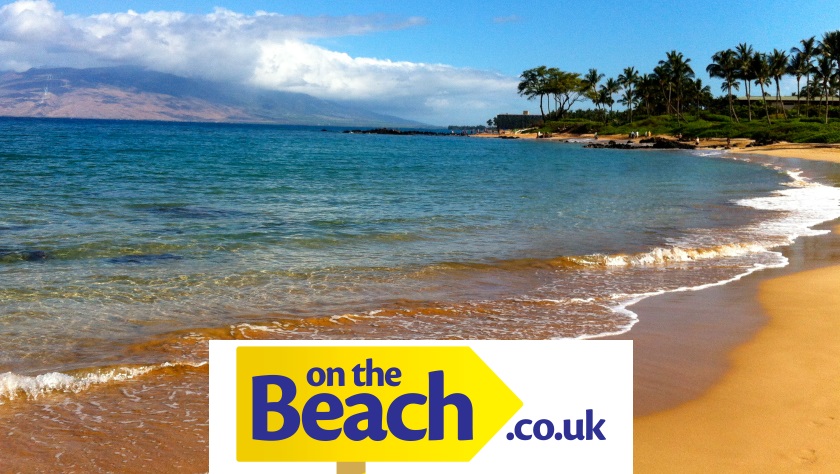 We'd all like to be on the beach in the sun with a glass of vino in hand, well, onthebeach.co.uk may be just up your street if you're looking for a holiday deal and make those dreams a reality!
Please note there is currently no official NHS discount at On The Beach.
This UK firm has over 10 years experience in holiday bookings, sending a mammoth 1m UK visitors to 'a place in the sun' each year.
With a massive selection of flights and over 30,000 hotels in their database to choose from, there's plenty of choice, ranging from self catering, B&B, All Inclusive or Half board, and of course they have some last minute flight deals to pick up if you can get in quick!
They'll take out the stress of booking, meaning you can enjoy your perfect beach holiday in the sun!
There are some great offers on all the usual resorts, including Spain, The Canary and Balearic Islands, Turkey and the Algarve and many more. Those wanting to venture further afield can also pick up offers on holidays to Thailand, Florida and Dubai.
You can now book a holiday with a deposit as little as £50!
How do you rate On the Beach?