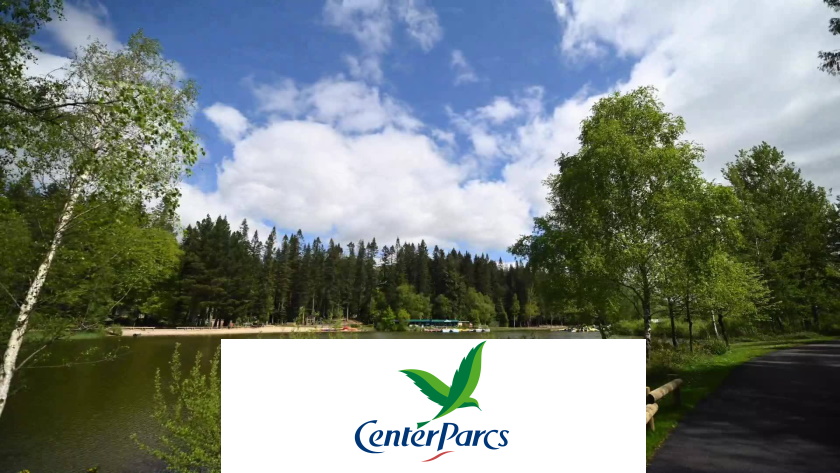 Over 40 years ago Center Parcs revolutionised the holiday market in Holland. Its success spread to the UK when it opened its first Village at Sherwood Forest in 1987, providing families with short break holidays in the forest on a year-round basis.
The Center Parcs concept is to provide short breaks in the forest, bringing families together and back to nature with high quality accommodation, a range of outstanding leisure facilities and more than 200 indoor and outdoor activities, all set within a protected and enhanced woodland environment.
Unfortunately, at the moment there is no discount for NHS staff at Centerparcs.

Last Minute Deals from Center Parcs
One of the best ways to save money on your booking is to get a last miunte offer. These are usually cheaper! See them now!
The ease of a short and adventure-filled break away in the UK meant Center Parcs became a family favourite and now the company has five Villages across the UK: Sherwood Forest in Nottinghamshire; Elveden Forest in Suffolk; Longleat Forest in Wiltshire; Whinfell Forest in Cumbria and Woburn Forest in Bedfordshire.
Each of the Villages is set within 400 acres of natural woodland, so you and your family will be immersed in nature during your stay. It's a great way to have you family experience the outdoors whilst having a range of activities to keep the kids occupied and allow the parents to have some rest and relaxation if they'd prefer it.
If you're looking for a weekend getaway that doesn't involve flights and hefty price tags then Center Parcs could be perfect for you.
Visit our site regularly and you'll be able to take advantage of the latest promotional codes and offers, helping you enjoy time away for less.
Center Parcs
Book early at Center Parcs to get the best possible price. Get a great deal on Early Winter 2018 bookings.