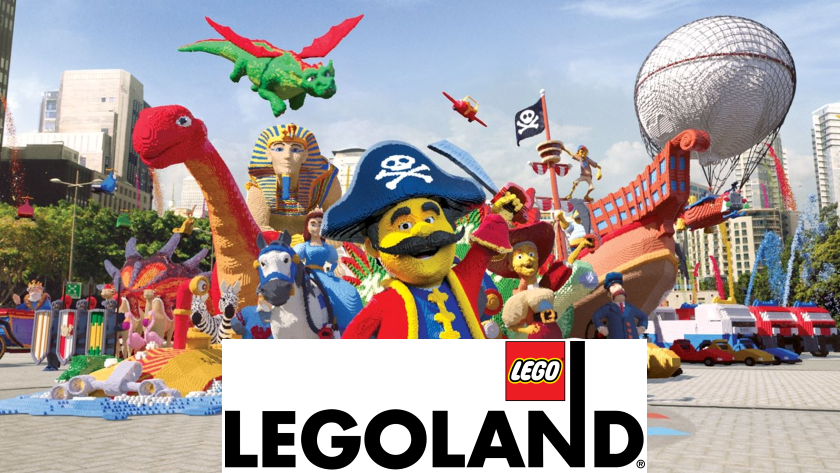 Last Updated on by Steven Jones
NHS DISCOUNT LEGOLAND
Legoland are one the the Nation's favourite toy brands and this is one that will excite both the kids and the adults, as we add Legoland Holidays to NHS Discount Offers! Includes their awesome Windsor Resort!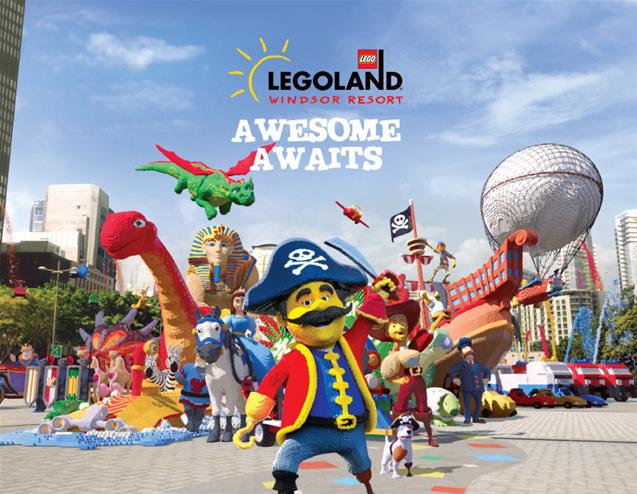 2nd Day Free at the Resort
The Legoland Windsor resort is an absolute must for family fun, and the best part is you can get entry into the park for a 2nd DAY FREE!
Take in the amazing Lego Star Wars display, or perhaps take a walk into the Duplo Valley, or simply wander through the resort in the beautiful surroundings of Windsor. Its the perfect holiday for all the family!
You can now pick up Legoland tickets with kids going free for selected dates available all year round! Amazing deal for NHS staff, family and friends.
Legoland Holidays can provide you value Leogland break packages which give you a stay between 1 and 4 days at the park and an awesome selection of nearby local attractions.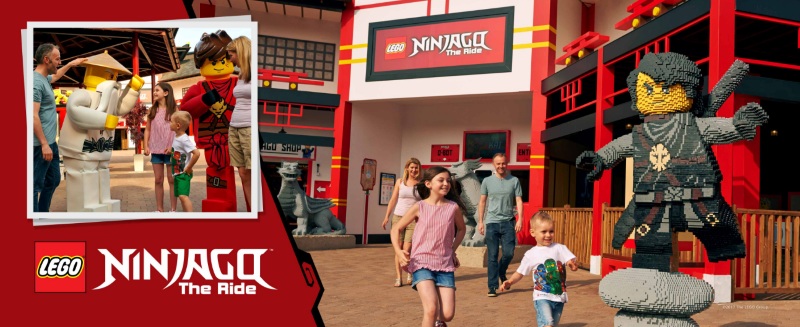 They offer luxurious Hotels which include pools and spas which are ideal for mum and dad to unwind after a crazy day in the park. However if you prefer a budget friendly hotel, then they also cater for you with excellent packages available for people watching the pennies! Legoland Holidays will strive to provide the most suited package for your family needs.
The booking system that they use is protected by a secure server. Therefore you can be safe in the knowledge that should you book with them online your data is protected to high standard. Plus they also have a firewall in place for internal protection to their computers!
So what are you waiting for? Legoland NHS Discount Holidays are available now for the NHS community and you can book your Packages online today.
Is this the first time you have visited our Legoland NHS Discount page? Well just to let you know some of the deals previously on offer have been KIDS GO FREE, 2ND DAY FREE and DISCOUNTED HALF TERM BREAKS.
So make sure you continue to check back to this page to get the best deal suited to your family needs.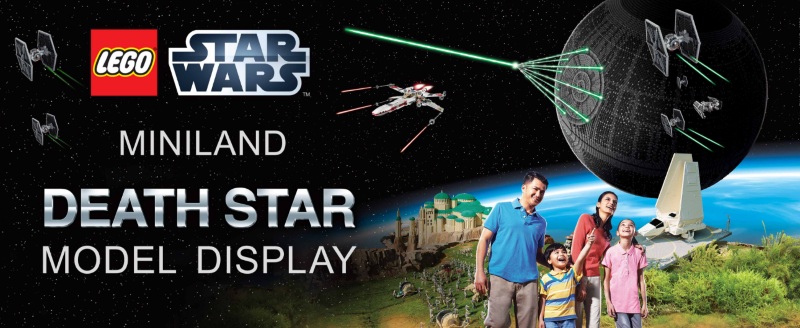 Visit the official Legoland Holidays Website >> https://www.legolandholidays.co.uk
LEGOLAND Windsor Resort is an exciting park that offers something for all ages of the family (yes even you dad!).
The resort offers rides and attractions varying from small children to adults, seasonal festivities such as a Halloween spook-tacular event, or the resort's Fireworks Show, as well as 2 days for the price of 1, so that families can enjoy a fun overnight stay.
But that's not all, the resort showcases some of the most spectacular LEGO creations are their Miniland, and even a brand new Ninjago World, so that everyone can get into the kick-ass spirit.
For some, all that fun isn't enough… that's why LEGOLAND also offer live shows such as a pirate-themed action show, as well as LEGO City, where you can you attend Balloon School, Coastguard HQ, the Fire Academy and more!
To add to the fun of staying over at LEGOLAND, customers have the option of staying in a themed room, whether you're looking for the ultimate ninja, pirate, adventure, or LEGO friends experience, the resort hotel has something for you.
But if you're looking for something a little more enchanting, LEGOLAND also offer a Castle Hotel. As a family you can rummage through your hotel room to discover all the secrets of being a part of the LEGOLAND adventure.
Spend the evenings stuffing your face at the LEGOLAND restaurants, whilst you enjoy some entertainment, fun for all the family.
When visiting LEGOLAND resort, the park wants to make the experience has easy and fun as possible, therefore customers are able to download the LEGOLAND app which gives the features of planning your visit, ride times, an interactive map, show times, and all the latest news and offers ready for customers to use across the resort.
For those looking for something magical for Christmas, LEGOLAND offers the ultimate Christmas package; 2 days for the price of 1, access to LEGOLAND's rides and shows, evening entertainment for the family, breakfast, splash and play in the indoor water play area and swimming pool, a personal Father Christmas meet and greet and a LEGO Christmas gift for every child.
Starting from the 30th November, you and the family can experience the ultimate Christmas dream!
But if you want to visit LEGOLAND but the resorts hotel prices don't suit you, customers have the option to stay at one of the near-by budget-friendly hotels, all with a rating of 4 stars and above.
Do you just LOVE LEGOLAND that much that going once a year isn't enough? You can purchase one of the parks annual passes, giving customers the option of unlimited entry for selective days for a certain period of time, 10% off LEGOLAND shops, 20% LEGOLAND restaurants, complimentary car parking, exclusive LEGOLAND holiday discounts, as well as discounted entry to the busiest days of the year.
In the need of contacting LEGOLAND for help, advice, or just a general enquiry, customers can find popular FAQs online, a live chat, a contact form, as well as telephone numbers, to get answers to your all-important questions.
Kids go FREE Deal and other Great NHS Offers!
We bring you some of the best deals and promotions for Legoland available for NHS Staff and families! These constantly change, so make sure you return so you don't miss out!