EE NHS Discount – Mobile Phone Deals – iPhone 7 + SIM ONLY deals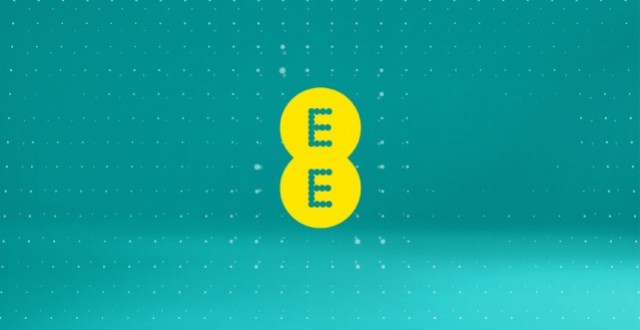 Here a NHS Discount offers we have collated only the quality deals for you on the EE mobile network – that goes for new mobile phones as well as monthly contracts. 
There are plenty of deals which catch our eye.
iPhone 8 64GB Deal
Get the new iPhone 8 from only £47 a month - Plus some super huge DATA deals which also include BT Sports App access. See all deals now.
20GB SIM on EE for £21
Great deal with 20GB Sim only deal + unlimited texts and unlimited minutes for £21. Includes 3 months access to Apple Music and to the BT Sports App. Plus free EU and International roaming for data, minutes and text.
iPhone 7 - HUGE DEALS
Get the best selling iPhone today for less - Loads of deals available from only £37 a month.
iPhone 7 HUGE SAVING!
Save £5 a month on the Handset of iPhone 7 with the 1GB Data bundle package! Plus you get EU Roaming included. Now only £37.99 a month.
Samsung Galaxy S8 Deal
Awesome Samsung S8 deal. Unlimited mins+texts with 8GB. Now £47.99 a month. Plus 24 month access BT Sport App. Handset only £9.99
EE – How to pick up a Discount on your mobile phone
Why wait two years to get the newest iPhone? With Annual Upgrade you can upgrade after 12 months at no extra cost on a 25GB or 40GB 4GEE Max Plan. There are no hidden charges – just the phone you want, without the waiting.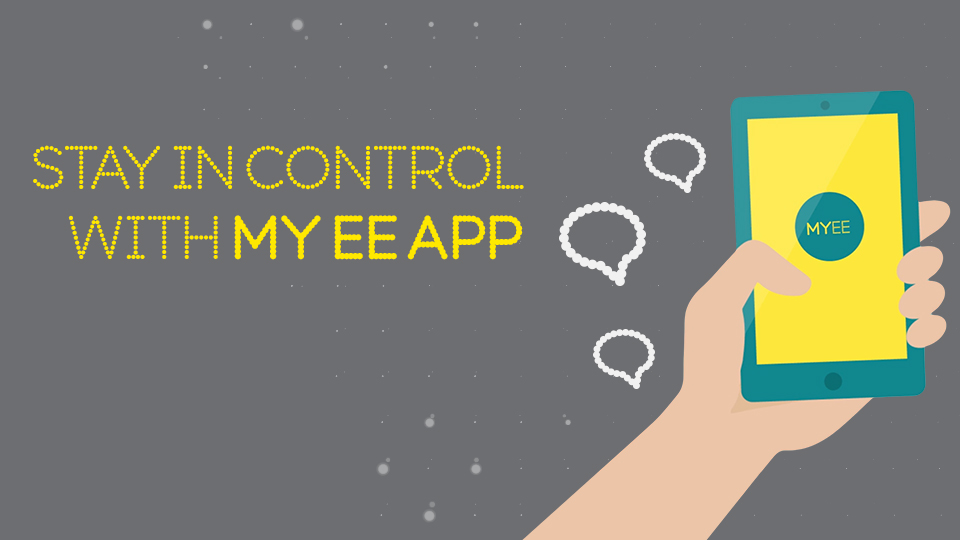 EE Mobile are offering great deals and discounts for NHS Staff and Families – plus EE customers can get 25% off Just Eat Orders!

New Google Pixel 2 Offer
Get the new Google Pixel 64GB phone with Unlimited mins+texts+ 8GB of data. Get a FREE google Home mini when you order NOW
EE, the UK's most advanced digital communications company, is the first in Britain to offer superfast 4G mobile services, delivering over 27 million customers the best network and the best service.
No Brainer deals from EE!
Get all the latest deals and offers from the EE Website - daily updated!Includes the new Samsung Galaxy S7 and iPhone 7
iPhone 7 Offer
Get the New iPhone 7 32GB for £37.99 a month & £99.99 upfront cost, with 2GB Data, Unlimited minutes and texts. Plus get 3 months Free BT Sport App.
iPhone 7 PLUS Offer
Get the New iPhone 7 Plus 32GB for £42.99 month & £49.99 upfront cost with 1GB Data, Unlimited minutes and texts on 4GEE Plan. Plus get 3 months Free BT Sport App.
EE are building the best mobile network by investing £1.5bn over three years to rollout superfast 4G mobile services covering 85 towns and cities.
This builds on EE's £15 billion investment since 2000 building Britain's biggest 3G mobile network.
EE has a heritage of innovation, and was born from two major mobile brands, Orange and T-Mobile, which joined forces in 2010.
EE offers the full range of handsets, SIM only products, as well as brand new Pay As You Go products, 4GEE and 4GEE xtra Mobile Broadband!
Samsung Galaxy S7
Get the brand new Samsung Galaxy S7 today from EE for only £42.99 a month - Unlimited minutes, texts and 15GB of data. 24 Months of BT Sport App. Don't miss this Offer!
Samsung Galaxy S7 Edge
Get the Samsung Galaxy S7 Edge 32GB for only £9.99 on EE. You get unlimited minutes and texts with 15GB of data. Plus get 24 Months BT Sport APP. Pay £42.99 a month. Plus loads of other deals to fit your needs!
Save £120.00 on iPhone 6S
Save £120.00 on the iPhone 6S only £37.99 a month. Includes 1GB data.
EE Mobiles is part of the BT Group, the largest and most advanced digital communications company in Britain, providing its residents with great quality mobile services. EE can claim to service more than 30 million connection across its mobile, fixed and wholesale network.
Although part of the BT Group, over recent years EE has received widespread independent recognition, firstly being ranked as the UK's best overall network, as well as being recognised as the best consumer and business network at the 2014 & 2015 Mobile choice consumer Awards.
Running the UK's fastest mobile network, they pioneered the UK's first superfast 4G mobile service in 2012 and is also the first European operator who passed 12 million 4G customers. Its 4G coverage now reaches more than 95% of the UK population and its 3G coverage extends to 98%!
You can also expect to find the very latest in smart phones and handsets available both online and in their stores, all at incredibly competitive prices. If you are looking for a network provider with reliable and fast service then you'll struggle to find better than EE.
Of course the company provides you with everything you would expect from a leading mobile phone provider, allowing you to custom build you package to suit your personal requirements and decide upon pay monthly, pay as you go or SIM only deals. To make even more of a saving from you next EE Mobiles purchase, we bring you the best promotions and discount codes to help your money go even further.
MASSIVE SIM ONLY DEALS
Get an awesome SIM only deal from EE - Which include 18GB of 4G data, Unlimited minutes and texts for ONLY £21.00 a month, when you buy online today from EE!! Plus loads of other massive data plans!
UP TO 50% Discount on PAYG Offers
Get 50% Discount on Pay as you go Phones today online when you buy from EE!!
UPGRADE and SAVE UP TO 25%
Here is a list of the amazing upgrade offers and promotions savings you even more money! So upgrade today and you could save on your new phone, SIM deal or package!
4G WIFI MINI
Take your broadband with you! Get wifi superfast speed anywhere! Plus get Discount on the 4G Wifi Mini with with 4GB for only £12.00 a month.
EE NHS DISCOUNT FOR ALL STAFF!
EE NHS Discount – Mobile Phone Deals – iPhone 7 + SIM ONLY deals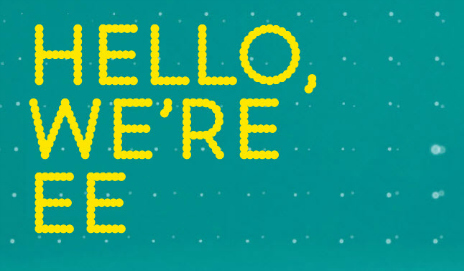 A UK Mobile phone heavyweight!
We are happy to add EE to our list of mobile phone providers, they've plenty of offers on 4G and the latest smartphone releases!