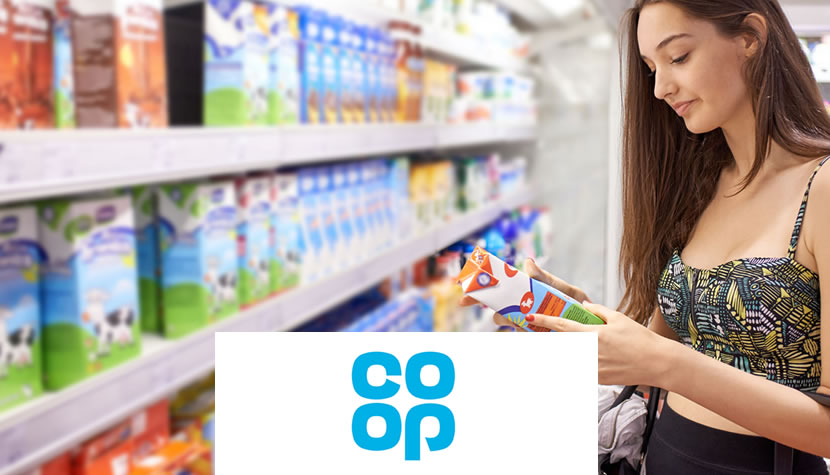 The Co-Op have announced they are offering a 10% discount to all NHS workers to say thank you for their efforts working on the frontline to help tackle the Coronavirus.
This applies to Central England co-operatives only.
Co op 10% offer ended
The Co Op 10% offer has now ended.

All NHS workers have to do is show their ID card when they visit any Co-Op food stores to receive 10% off all food and other essentials.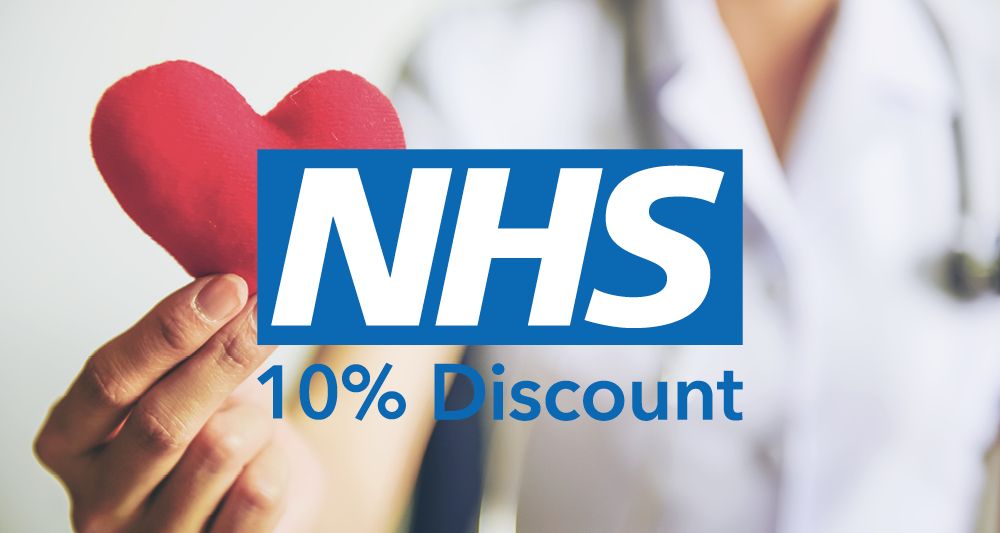 The Co-operative Shop offers a wide range of products representing value for money.
Their product range has been developed by including only renowned manufacturers offering quality products. They strive to make sure each customer is happy with their purchase and for it to last the test of time, giving excellent value for money.
They include market leaders within their product range to make sure all customers are purchasing a product that will be reliable and provide excellent service.