ASOS – Get up to 50% off Sale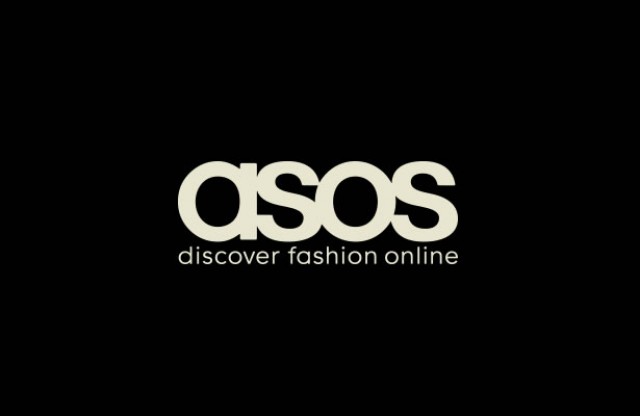 What can we say about ASOS that hasn't already been said? After launching in 2000, ASOS is now a global online retailer that offers both its male and female customers the latest and trendiest designer clothes at very competitive prices! Whats more visitors to NHS Discount offers can now get a huge 20% with their sale!
ASOS also have a strong belief in providing fashion with integrity and are committed to the Ethical Trade Initiative.

Up to 70% off big brands and new drops daily at Asos
Get up to 70% off big brands and new drops daily at Asos Outlet

ASOS Save up to 50% in their sale!
Well known online fashion and beauty retailer ASOS have a sale - Now on with up to 50% off + FREE Delivery! Take a peek!
To get an idea of just how diverse ASOS's collection of clothing is they have over 50,000 product lines across their womenswear, menswear, accessories and beauty lines.
This is an incredible collection of clothes and it means you are guaranteed to find something you to suit your tastes and at a price that is right for you. As well as providing the most well known and popular designers, ASOS also works to bring you the latest in emerging talents as well as their own spin on the latest trends.

Free Next Day Delivery on Orders Over £100 at ASOS
Great offer from ASOS - Order online and take advantage of next day delivery.

Last Chance to buy Fashion at 70% Off
With hundreds of products still available at this amazing price, see what you could save on right now.

Face and Beauty from £6.99
Face and Beauty from £6.99. Discover amazing beauty ideas and products from ASOS.

Exclusive Clothing
Get some wonderful and exclusive clothes from ASOS, Includes dresses, shoes, boots, bags and more!

Up to 70% Discount on Shoes
Get huge discount on some of the shoes and trainers at ASOS - See the website for deals and offers right now.

Up to 70% Discount at ASOS Outlet
Massive savings and huge edals with up to 70% discount on all new clothing at ASOS Outlet.
This means that you don't have to spend an arm and a leg in order for you to be on trend.
The fact that it is all done online from the comfort of your own home makes it all the more appealing. Of course online clothes shopping can sometimes be problematic for people, as you don't always have an idea of how the clothes will look or fit in person.
Luckily ASOS have come to your aid, providing catwalk style videos of models strutting their stuff in each outfit so you can get a better idea of how it looks. ASOS also offer a fantastic return policy that is convenient and free to its customers so you needn't worry about being unhappy with a purchase.
ASOS truly are the go-to online store for all your fashion needs and with constant discounts and promotions on their products – often on top of existing sales – they make it incredibly hard to ignore their site.