30% OFF DOMINOS PIZZA for NHS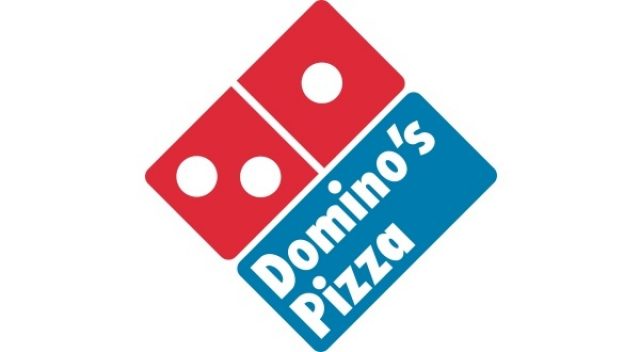 NHS Discount Offers have secured a great discount code for all you hungry NHS Staff, Family and Friends! Whether your on a night shift or at home get 30% discount off your Dominos Pizza online order today when you use our discount code. Must be spend over £25.00.
The discount code is available for all NHS Employees, Families and Friends. So what are you waiting for order your online Dominos Pizza now!

30% OFF DOMINOS PIZZA
Get a massive 30% discount off your online order at Dominos Pizza when you use the discount code shown. Spend over £25 until 30 SEP 2017.