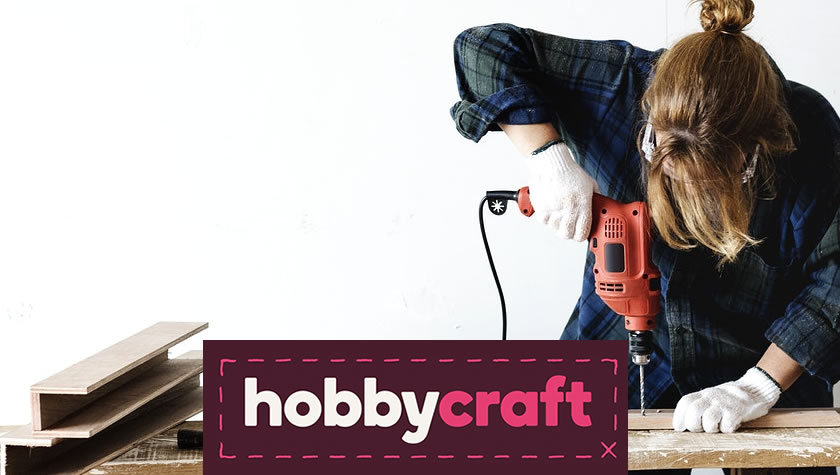 Got that creative spark? Like building things or starting that new DIY project? Hobbycraft may be right up your street.
Hobbycraft are offering 15% off your first purchase when you join today! (this promotion is available to all, not just NHS staff)
The craft store deals with some of the UKs largest brands such as Airfix, Crayola, Disney,Milward, and Velcro.
Customers can easily find the equipment they're looking for by using the sub-headings on their website. Just simply select the gear you're looking for i.e. sewing or baking and get searching. Or customers can shop by theme! Looking for some pretty wedding décor?
Some spooky Halloween decorations? Or some Christmas lights? Check out the sub-heading you need!
Hobbycraft offer delivery over 3 working days (Monday-Saturday) at a charge of £4.50, and next day delivery before 8pm (Monday-Saturday) for £6.50. But for those who are visiting their local Hobbycraftstore but want to make sure that the items they're looking for are in stock, customers can use the company's "Click and Collect" option (on orders over £10).
Sometimes customers aren't satisfied with their purchase, which is why Hobbycraft offer a 28 days return policy.
Customers can return their goods either by store, or by post; using Hermes, just simply print off your returns form, wrap up your goods, and await your driver.
Can't find your hobby?
Looking to contact Hobbycraft with a query? You can find all of their contact information on their website; giving you the choice to e-mail, call, or just check out their FAQs.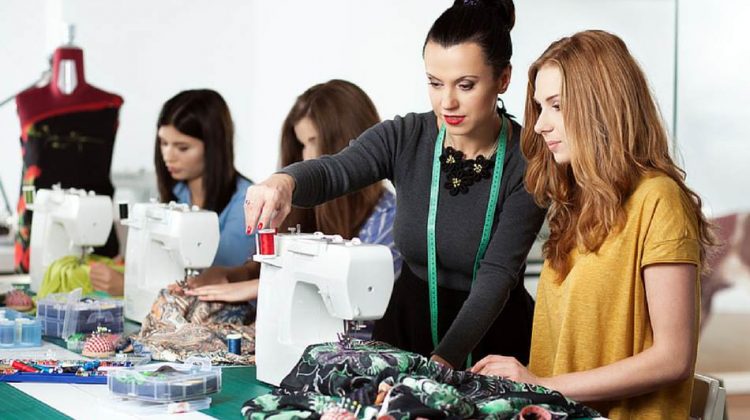 Since everyone needs a Hobbycraft at some point in their life, and some just CAN'T get enough; Hobbycraft offer a gift card option, so that you can purchase your loved one a present you know they'll appreciate.
Gift cards can be purchases either in-store or online, and comes in different styles, so you can add a little personalisation to your gift.