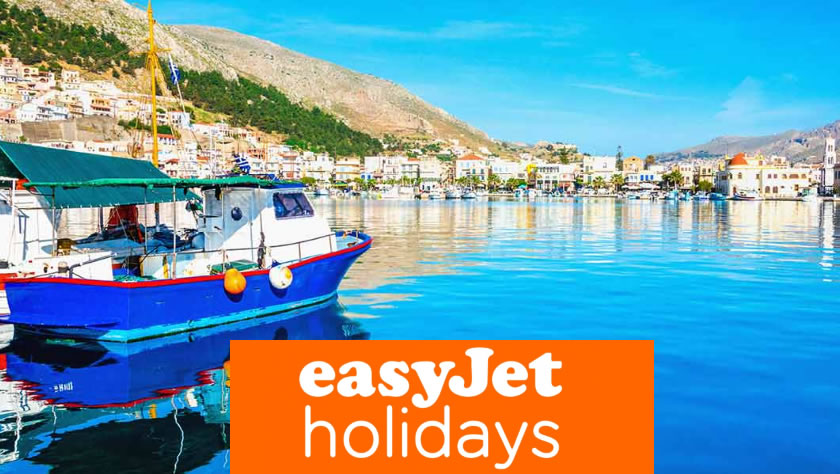 Last Updated on by Steven Jones
WONDERFUL EASYJET HOLIDAYS
NHS Discount Offers bring you affordable holidays at an even cheaper price! As a member you can get money off your next holiday abroad with EasyJet Holidays through our site. They have hundreds of amazing destinations all over the world waiting for you to explore!
See their website for all the available holidays and if you book today you can save online today! – Amazing holiday destinations available right now for all NHS Staff, Family and Friends.
From relaxing beach breaks to exploration city getaways, EasyJet Holidays are one of the most experienced companies at providing exactly what you want for the most competitive prices.
EasyJet Holidays is a service provided in conjunction with the EasyJet UK airline, so you can get all your holiday booking done (including flights) as simply as possible.

The basis of EasyJet Holidays is to provide its customers with a great selection of handpicked hotels, from small boutiques, to 3 to 5 star deluxe hotels, without compromising on quality.
With over 100 holiday destinations for you to choose between, and a website full of information and advice, EasyJet have made it a pleasure to book your next holiday!
Along with an easy to navigate website, they also have a knowledgeable call centre available 7 days a week to talk you through any potential queries you may have.
By booking with easyJet you'll also have the reassurance that your holiday is fully protected, giving you the financial coverage you may need if anything were to go wrong.
Before you book your next holiday with EasyJet, make sure you visit us for the latest and best holiday discounts and promotions. We can help get you on the holiday of your dreams for less!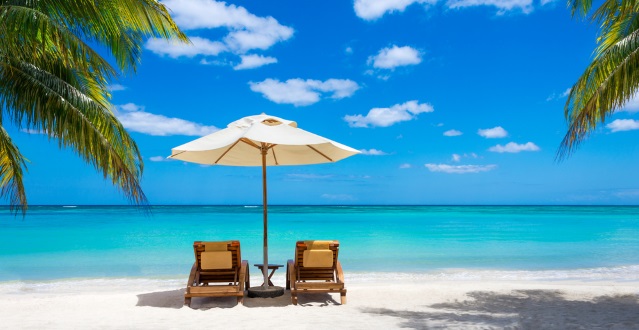 Amazing Holidays Available Here!
Whatever you are looking for Easyjet Holidays has it all - for everyone! Just look at all they have on offer, plus you get great discount and deals at an affordable price. So what are you waiting for?! Book an amazing holiday now!!!