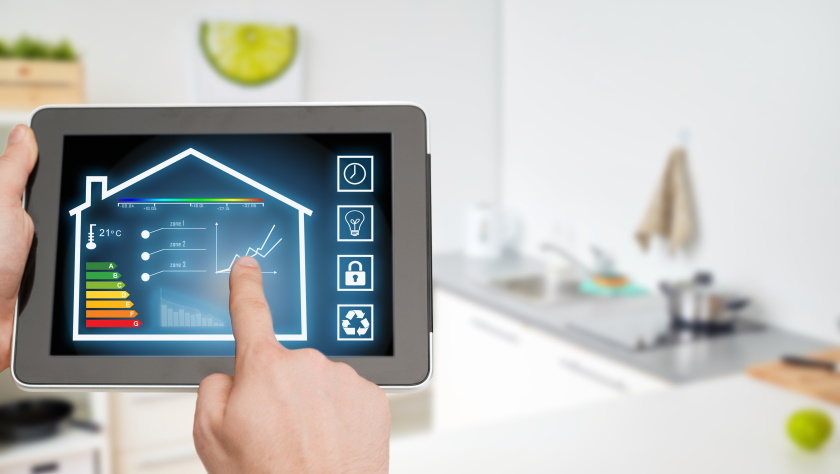 Save up to £300 on Household Energy Bills
You could save up to £300 on your Energy Bills - Just fill in this simple form to see if you can save.
Energy Comparison for NHS
Powering and heating a home could be essential, but it's often troublesome. According to statistics, Brits spend in excess of 15 per cent of their income on housing. A fair share of that number is used to pay energy bills, including gas and electricity.
Finding the right energy provider isn't easy, but identifying the best deals could help you set up a savings pot or increasing your entertainment budget.
A quick search online reveals dozens of comparison sites, but which one to trust? Here are a few tips for picking one.
Ease of Use
The first thing to check when opening an energy comparison website is its ease of use. Typically, it should be enough to select your current provider and address from a list to get estimates from all other suppliers in your region.
Ideally, the website should present the suppliers from the cheapest to the most expensive one, allowing you to compare various fares and deals.
Some of the best energy comparison tools even allow you to switch quickly from one provider to another directly from their website. Sometimes, the portal may also do everything from you, guaranteeing a smooth, effortless transition.
Energy Provider Reputation
At first glance, it may seem that all comparison sites are the same. However, not all websites work with the same providers, and not all providers enjoy a good reputation. If you want to prevent swapping your current company for one that could be worse, make sure the comparison website you use works with trustworthy, reputable suppliers.
Deals Included
Getting the best possible deals is far from easy, even when you're using an energy comparison website. That's because some portals reach agreements with certain providers that make it possible to access exclusive deals.
However, those deals might not come from the best providers in your area, and some may even be subject to unappealing terms and conditions.
To make sure you're getting the best possible deal, you should use an independent energy price comparison service such as Quotezone, which includes even those deals the website itself can't sell.
This will guarantee the utmost transparency, and you'll be able to choose your future energy provider based on an overall evaluation of all players on the market.

Save up to £300 on Household Energy Bills
You could save up to £300 on your Energy Bills - Just fill in this simple form to see if you can save.
Wrapping It All Up
Choosing the best energy suppliers isn't easy, but an energy comparison website can make it easier to find the best deals and switch from one provider to another. While some sites will only display prices or show the best deals for a handful of selected companies, other independent services will include all providers and all possible deals you can get – even if the website doesn't sell the specific deal you want to get.
Quotezone is undeniably one of the best energy comparison sites to consider. They will not only make it easy to find the best deals for you but also assist you with the transition process for a smooth, effortless switch.
So, whether you need a new provider for electricity, gas, or both, you now know how to select the right energy comparison site for you.
* Ofgem research finds comparing and switching supplier or energy tariff can make a big difference to your gas and electricity bills – with annual savings of around £300 available please see https://www.ofgem.gov.uk/consumers/household-gas-and-electricity-guide/how-switch-energy-supplier-and-shop-better-deal