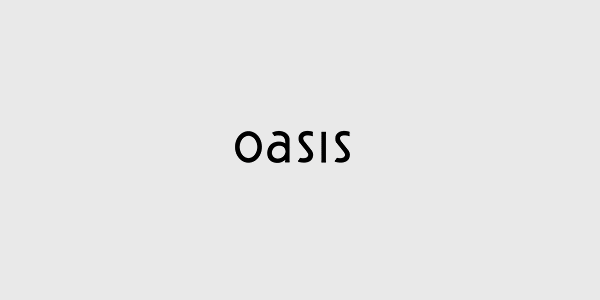 Last Updated on by Steven Jones
Oasis are on of the most well known Womens clothing brand in the UK today as we are happy to announce NHS Staff, family and friends can pick up up to 50% discount!
If fashion is your thing, then we thing you'll find what you're looking for at Oasis this Christmas.
There's plenty to choose from, including womens dresses, boots, jeans and accessories, just in time for Christmas – they'll make for a great present or stocking filler! OASIS are a much loved high street fashion brand which is why we're very happy to add them to the NHS Discount offers portfolio!