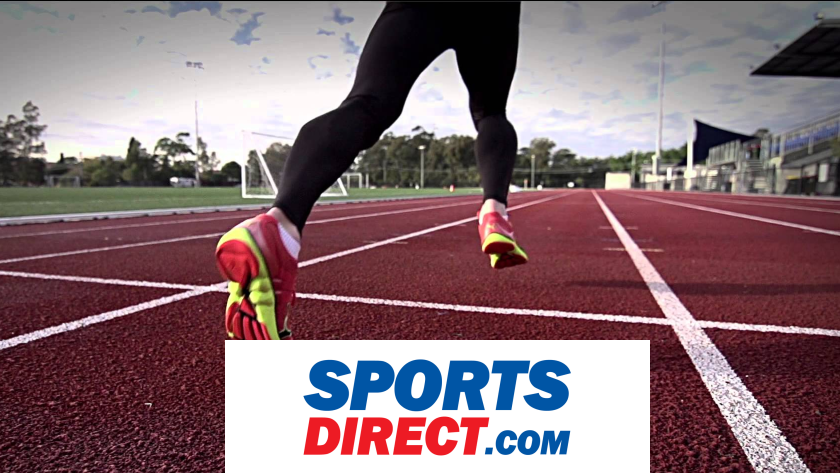 Last Updated on by Spencer James
Save up to 90% off sports products at Sports Direct!

£20 Off for Every £100 Spend
Get £20 off for every £100 spend at Sports Direct!
SportsDirect are one of the most popular brands in the UK today, with over 50,000 products to choose from, 400 shops on the high street as well as a multiple discounts to pick up now is a great time to pick up some great deals.
We already know they have great savings to be made on football products, boots, shirts and accessories, but they are also offering up to a staggering 90% discounts with their clearance sale across multiple sports, including football athletics, tennis & cricket amongst others.
If you are after a quick present or gift, or simply want to kit the kids out for new the football season or school term, we're happy to add them to the NHS Discount Offers portfolio.
Make sure you pick up a great offer today.
Savings of up to 90% to be made!
For sports fans there's plenty of choice at Sports Direct, some real bargains to be had. A huge UK brand.