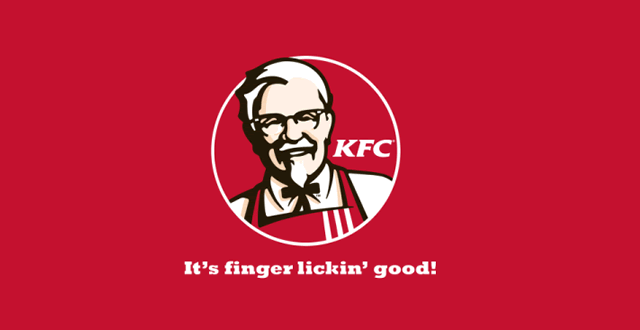 Does KFC offer an NHS Discount for Staff?
KFC is an American fast food restaurant chain that specialises in fried chicken.
It's a name that millions of people are familiar with across the world and this has helped to make it the world's second-largest restaurant chain after McDonald's – but the question we get asked often is 'Can I get an NHS Discount at KFC?'
Unfortunately, there is no formal discount for NHS staff offered by KFC at the moment.
KFC is of course a franchise, with the majority of restaurants in the UK although part of the KFC brand, owned by individual KFC franchise partners –  ultimately its up to the discretion of the individual franchise partner whether to offer you an NHS discount.
KFC themselves tell us that 75% of restaurants in the UK at the moment are owned by franchise partners – so the rule of thumb we have is just to ask if they offer an NHS Discount when ordering your meal.
KFC Restuarants Founded by Colonel Harland Sanders, an entrepreneur who began selling fried chicken from his roadside restaurant in Kentucky.
Sanders identified the potential of the restaurant franchise concept, and so began the KFC franchise. KFC popularised chicken in the fast food industry, challenging hamburgers and as a result Sanders became a prominent figure of American cultural history, with his image remaining a part of KFC's advertising to this day.
If you're a lover of fried chicken then you'll never be too far away from a KFC restaurant, but don't be too hasty!
We're here to help you make a healthy saving, by using all our latest discount codes and promotions you can enjoy an amazing KFC meal for less.
All you have to do is swing by our website to see which deals are relevant to you and be on your way to a fuller stomach for less than you expected!