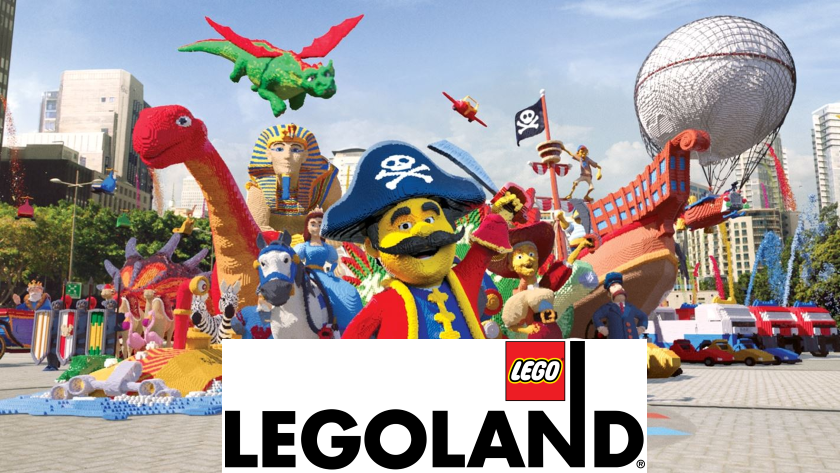 NHS DISCOUNT LEGOLAND
Legoland are one the the Nation's favourite toy brands and this is one that will excite both the kids and the adults, as we add Legoland Holidays to NHS Discount Offers!
The Legoland Windsor resort is an absolute must for family fun, and the best part is you can get entry into the park for a 2nd DAY FREE!
Take in the amazing Lego Star Wars display, or perhaps take a walk into the Duplo Valley, or simply wander through the resort in the beautiful surroundings of Windsor. Its the perfect holiday for all the family!
You can now pick up Legoland tickets with kids going free for selected dates available all year round! Amazing deal for NHS staff, family and friends.
Legoland Holidays can provide you value Leogland break packages which give you a stay between 1 and 4 days at the park and an awesome selection of nearby local attractions.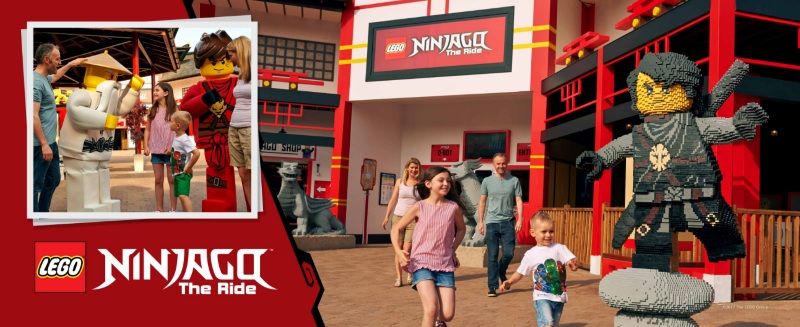 They offer luxurious Hotels which include pools and spas which are ideal for mum and dad to unwind after a crazy day in the park. However if you prefer a budget friendly hotel, then they also cater for you with excellent packages available for people watching the pennies! Legoland Holidays will strive to provide the most suited package for your family needs.
The booking system that they use is protected by a secure server. Therefore you can be safe in the knowledge that should you book with them online your data is protected to high standard. Plus they also have a firewall in place for internal protection to their computers!
So what are you waiting for? Legoland NHS Discount Holidays are available now for the NHS community and you can book your Packages online today.
Is this the first time you have visited our Legoland NHS Discount page? Well just to let you know some of the deals previously on offer have been KIDS GO FREE, 2ND DAY FREE and DISCOUNTED HALF TERM BREAKS.
So make sure you continue to check back to this page to get the best deal suited to your family needs.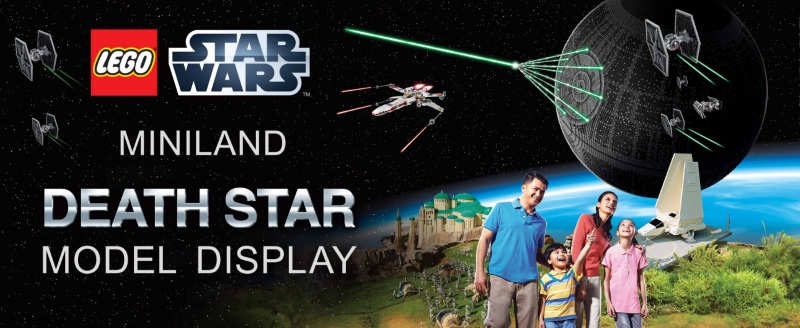 Visit the official Legoland Holidays Website >> https://www.legolandholidays.co.uk
Kids go FREE Deal and other Great NHS Offers!
We bring you some of the best deals and promotions for Legoland available for NHS Staff and families! These constantly change, so make sure you return so you don't miss out!