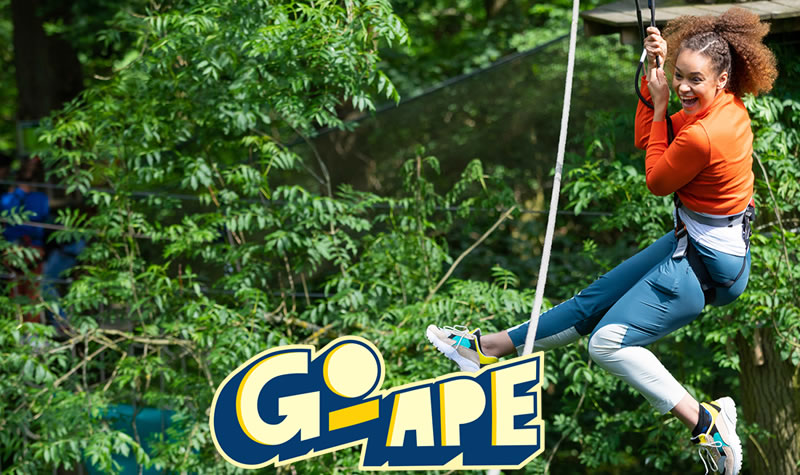 Go Ape 15% Paused - Awaiting new codes
Hi we are awaiting a new code from Go Ape (last update 15th June 2022)

GO APE NHS DISCOUNT
Does Go Ape do NHS Discount?
NHS Discount Offers bring you a brilliant offer from GO APE. NHS staff and family get 15% Discount at Go Apes when you book online through us today. All you need to do is use our Go Ape discount code at the checkout to make the saving.
How to use the NHS discount code?
It is amazing and we are grateful that Go Ape allow NHS staff to have a whopping 15% Discount. However there are a few things that you must remember when applying our discount code. Firstly, you can't use it on a Saturday and any booking with a saturday will not accept the code.
Secondly you must remember that it is a "Promotional Code". There are two boxes when your taken to the payment screen. Therefore you must place the code into the promotional code box which will automatically apply the discount once this is done, as indicated by the image below.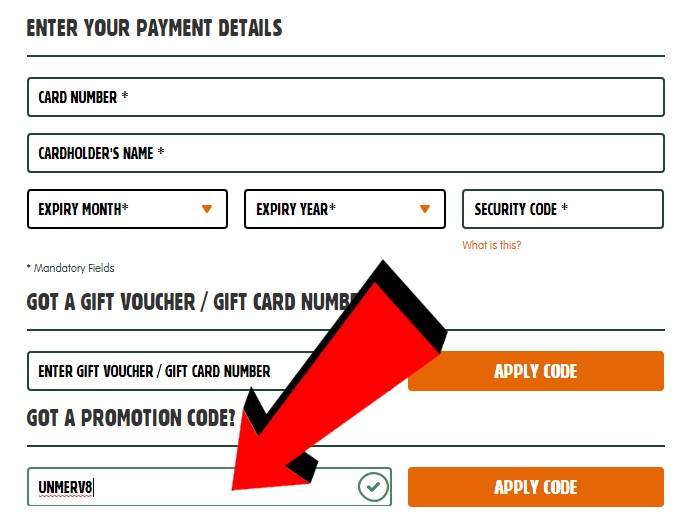 You will have an amazing day out at Go Ape and with a saving of 15% it can make it even better! Just remember the instructions above and you won't have any issues booking online.

15% DISCOUNT
Save 15% this month on a booking. Use the code NHSDISAPE22 in promotional box. Loads of fun and adventure awaits! Excludes Saturdays. Expires 31 DEC 2022.
Booking Terms & Conditions for GO APE NHS discount
Please refer to our booking T's &C's – and https://goape.co.uk/terms-and-policies/booking-terms-and-conditions.
Covid Restrictions FAQ's https://goape.co.uk/faqs#covid-19.
Offer is applicate 6 days per week – excluding Saturdays.
Code is live until 31st December 2022.
Some sites will close end of October and re open half term Feb, please check on our website for full availability.
Please check on booking season closing times (daylight hours).
15% discount off published FULL internet rate.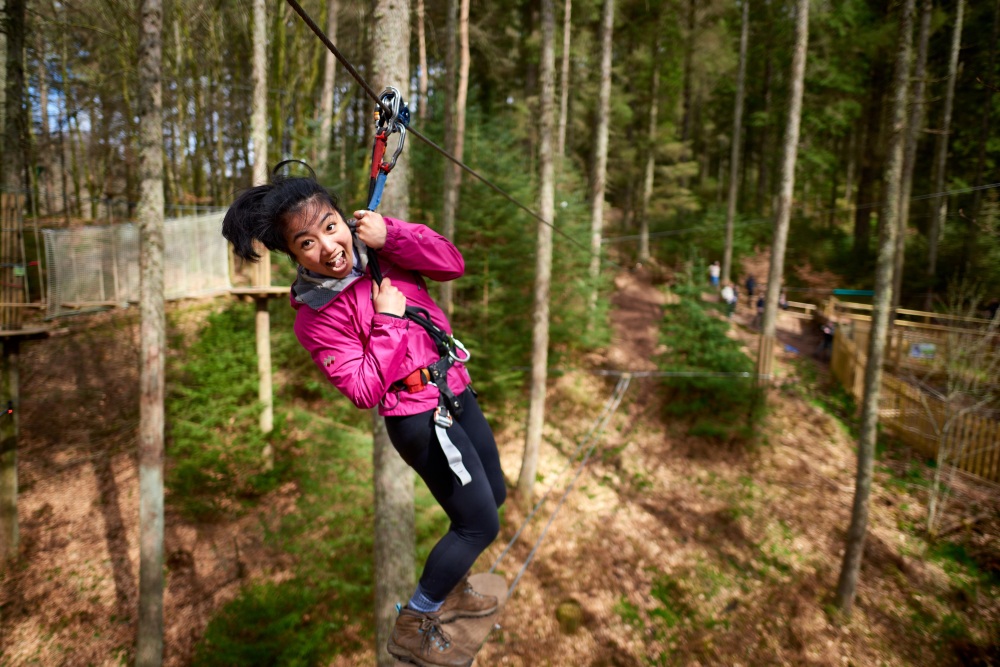 Is Go Ape on Blue Light Card?
Yes! At the moment Go Ape is on Blue Light Card. This means that emergency service workers and NHS staff can save money on their next Go Ape experience through Blue Light Card.
Blue Light Card members can get a discount on their next Go Ape visit. To redeem this discount, members simply need to log in to either the Blue Light Card app or website. Then just search Go Ape to find all of the current offers and discounts available. If you find a discount you like, you simply need to redeem the offer you like and just head to the Go Ape website. Once on the Go Ape website, just follow the steps in this article to redeem your discount code. You'll then get to enjoy your tree top adventure with Go Ape.
Can I cancel my Go Ape booking?
Yes! You can cancel your Go Ape booking up to 7 days before your activity date to receive a full refund. Although cancelling will still mean that you will lose your booking fee. If it is too close to your activity date, you might still be able to move your activity date.
More information can be found on the terms and conditions on the Go Ape website or by speaking to a member of the Go Ape Customer Care team on 01603 895500.
Get Outdoors and Have a Forest Adventure
Award-winning outdoor adventure for all the family. Go offroad with Go Ape's Forest Segways.  It really is a day out like no other! NHS staff and healthcare professionals can get a massive 15% discount and have an amazing day out!
Gift vouchers are available for all of our adventures, so why not give the gift of adventure this year?
Tree Top Adventure
Who wants to be Tarzan? Dad included in that? Get on zip swings & Tree Top trampolines! Are you ready?
Suitable for those aged 10+ and over 1.4m tall, maximum weight 20.5 stone
Tree Top Junior
Ok so dad has claimed the 'Tarzan' role! – Don't worry the young ones can still get involved in this mini version of Go Ape's Tree Top Adventure.
Suitable for those over 1m tall, maximum weight 20.5 stone
Forest Segway
Take to two wheels with our all-terrain Segways and discover more of the forest than ever before. Whizz through our beautiful woodland trails, conquer rugged rally tracks and soak up the spectacular scenery while you're there!
Minimum weight 7 stone
Zip Trekking Adventure
Take to the skies of a 3km zip wire journey. A tandem aerial adventure gliding through sky-scraping Douglas Firs, while taking in the best scenery the Lake District has to offer.
13 years +
Nets Kingdom
Get the kids to jump around on tree top trampolines – Its impossible not to smile on this one.
Suitable for ages 5+, with designated toddler sessions available for those aged 1-4