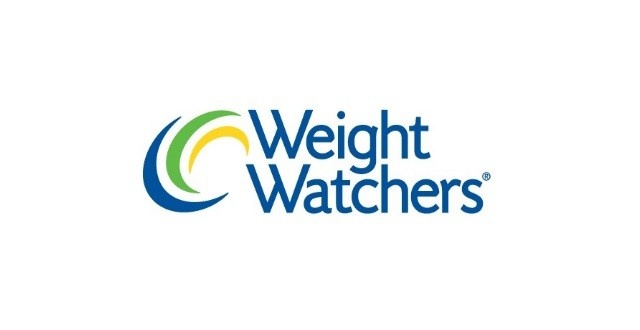 Last Updated on by Spencer James

The Latest Offers and deals from Weight Watchers UK
NHS Discount Offers are proud to team up with the Weight Watchers Program. This is really a great way to lose weight and to keep it off! If you haven't tried it then give it a try and sign up online today!
Weight Watchers have a distinct approach in helping members obtain their ongoing weight loss goals by adopting a healthier life choice. They use a program of behaviour modification, which helps members learn and adapt to a healthier relationship with food and activity. Their weight loss programs are always changing to reflect the most current, proven scientific data and research.  At the core of Weight Watchers support is meetings and their leaders.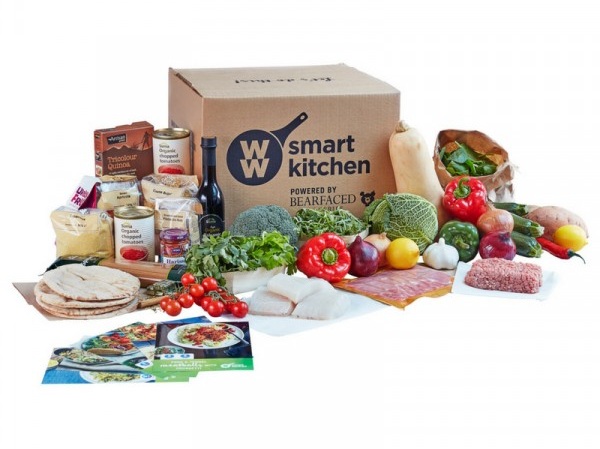 Weight Watchers Kitchen
Have you tried Weight Watchers Smart Kitchen? Some wonderful recipes and meals available to be delivered to your door. Meals from ONLY £3.25.
PLEASE NOTE WEIGHT WATCHERS KITCHEN NO LONGER AVAILABLE.
A great, fun way to lose weight!
Do you want to lose weight? This is a great way to lose a few pounds, and with a great introductory offer to take advantage of!