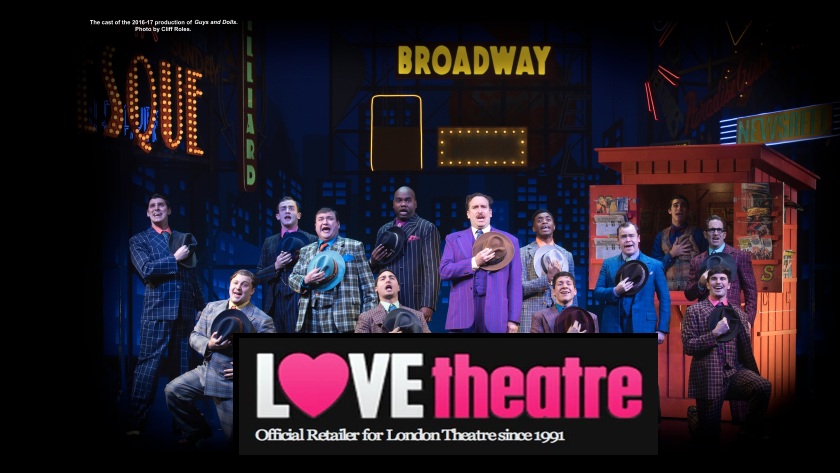 Up to 60% Off Tickets
Get up to 50% Discount on these Special Offers Online today! Some amazing London Shows waiting for you.

FREE Meal with a Show
Get a FREE meal when you book a wonderful show online today! Lots of shows available so hurry and get the best deal today.
DISCOUNT ON THEATRE TICKETS
All your favourite shows for up to 60% less. NHS Discount Offers have wonderful shows tickets offers for you and your family. LOVE THEATRE.COM are an established and trusted company that have been selling all the greatest show tickets for years.
They aim to get the best seats at the lowest price. All the most recent theatre shows available and with up to 60% off the price on selected tickets. See their website for full details.
Please note that these deals are not NHS specific offers, but available for family and friends to benefit and enjoy. We are showing these offers as they have big discount and likely people will make some good savings from a purchase.