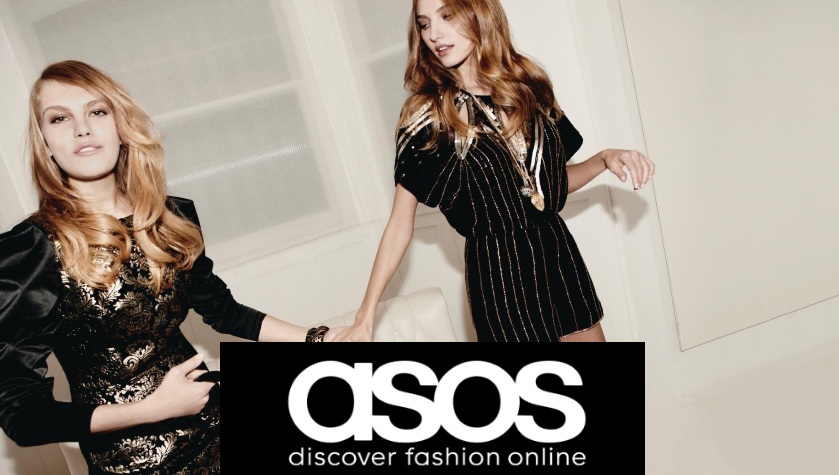 Get more for your money at ASOS
ASOS are one of the most popular shopping brands in the UK today and we are doing our best to get you the latest ASOS discounts to use online. We've added some big deals and savings at ASOS for NHS staff to benefit.
ASOS have provided us with the latest codes and BEST offers to maximise your money saving! All the deals are listed above.
Does ASOS do NHS Discount?
At the moment, ASOS is offering a 10% NHS Discount for Blue Light Card holders. This discount can only be redeemed from your account on the Blue Light Card website. You can also SAVE using our huge discounts and deals which are listed above, saving NHS Staff money.
Does ASOS accept Blue Light Cards?
Yes, ASOS does accept Blue Light Cards and currently offers all card holders a 10% discount on their next order. In order to redeem this offer, you'll have to visit the Blue Light Card website and log in to your account. You'll then be able to redeem the ASOS discount ready for your next order. If you haven't signed up for a card yet, you can do so on the Blue Light Card website for a small fee of £4.99.
How do I get NHS Discount on ASOS?
Our discount code will be listed above. If we don't have any super saver offers, you can always browse their huge Outlet section. Here you can you will find savings of up to 70% Off so be sure to browse this section for the best deals.
How do I add an NHS Discount to ASOS?
The ASOS website is easy to navigate and simple when it comes to adding your ASOS discount code. Just acquire your code above (if one is available) then go to the ASOS website. Once your on the website you can shop as normal and once you finish shopping click on the basket. You will need to either create an account or using social media accounts to log in. Then once your logged in and at the checkout just page the code into the coupon box and click "apply". This will then take any money off which relates to that code.
How much is asos student discount?
If you are a medical student you can also get 10% ASOS discount when you shop online. This can be access via the ASOS website which has a student discount page. Once you receive the code it is the same as all other codes where you input the word/phase at the checkout savings you money.
asos discount code when you spend £80
Throughout the yeart ASOS will have a SALE open to everyone. This is usually something like, £15 off when you spend £80, however it can vary. It is worth keeping an eye out for this offer, especially if you some expensive item
How to return ASOS?
If you are unhappy with your purchase or just don't want the item anymore you can return ASOS items. There are several places to can return items which include – ASDA, Post Office,  EVRi store, Collect Plus and collection from home. If you go to asos returns page  you can see all options, they are all FREE and simple to use.  When you return via ASDA, Post Office,  EVRi store, Collect Plus you can just create a QR code (on the ASOS website) print it off, attach it to the item and drop it off at the store of your choice. If you decide to have home collection then it is roughly the same process.
how often do asos restock?
ASOS restock their items in store twice a day. The first restock is early morning and then a team will replenish items in the evening. You can get restock notifications if you download the ASOS app. However just be aware that they don't always have the same colours of styles available when they complete a restock.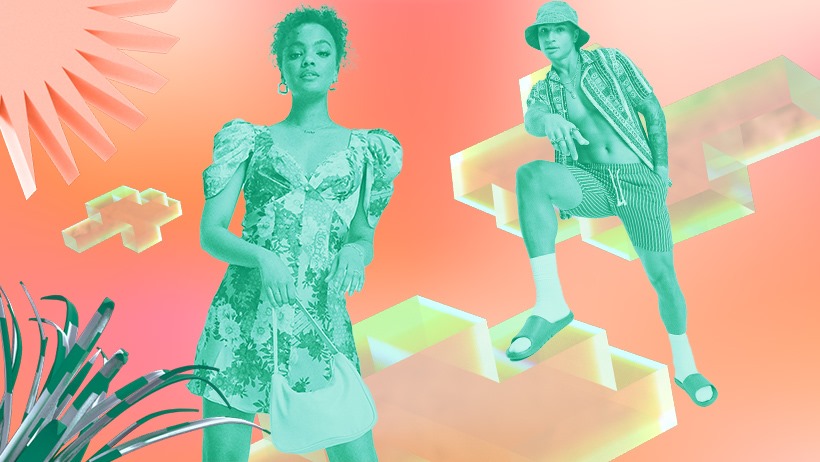 What is ASOS?
What can we say about ASOS that hasn't already been said? After launching in 2000, ASOS is now a global online retailer that offers the latest fashion trends. To get an idea of just how diverse ASOS's collection of clothing is they have over 50,000 product lines across their womenswear, menswear, accessories and beauty lines.
This is an incredible collection of clothes and it means you are guaranteed to find something to suit your tastes and at a price that is right for you. As well as providing the most well known and popular designers, ASOS also works to bring you the latest in emerging talents as well as their own spin on the latest trends.
The fact that it is all done online from the comfort of your own home makes it all the more appealing. Of course online clothes shopping can sometimes be problematic for people, as you don't always have an idea of how the clothes will look or fit in person.
ASOS Clothing will make you happy!
Luckily ASOS have come to your aid, providing catwalk style videos of models strutting their stuff in each outfit so you can get a better idea of how it looks. ASOS also offers a fantastic return policy that is convenient and free to its customers so you needn't worry about being unhappy with a purchase.
ASOS truly are the go-to online store for all your fashion needs and with constant discounts and promotions on their products – often on top of existing sales – they make it incredibly hard to ignore their site.
Use our offers and deals listed above to save money. These deals are constantly changing and it's good to keep checking back for the deal that will benefit you and your money purse!
Find the ASOS Social Media Channels –
ASOS on Facebook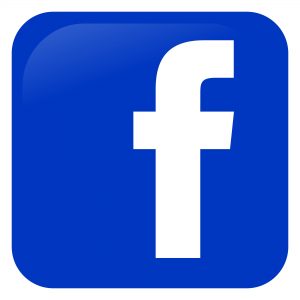 ASOS on instagram