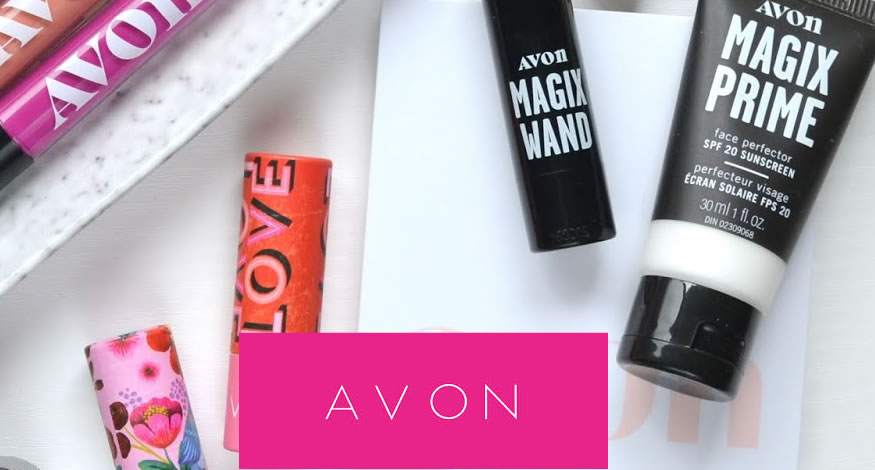 Does Avon do NHS discount?
No, unfortunately Avon don't have any long running NHS discount available. We do however have Avon discounts available, which are regularly updated. So to get the best discount for you, we recommend checking back here until you find the right deal for you.
The Avon brand has been built off of providing a personal approach, which stems from their door-to-door sales roots. As things have modernised Avon has attempted to keep up with the ever changing world, while still trying to stick to their salesperson routes. Today they are the second largest direct selling enterprise, with over 6 million representatives.
The business is still sticking to its health and beauty roots, with their catalogue and online store thriving!
FAQs and Help with Avon Beauty
How much does delivery cost with an Avon order?
When you spend £30 or more on Avon products, delivery is free of charge. You can use your free delivery twice a month, with any additional orders in that month costing an extra £1.50 for postage and packaging.
Is Avon beauty available online?
Yes, Avon beauty products can now also be purchased online. So, if you find ordering from a catalogue or representative a little old fashioned, then you can now just order through the Avon website.
Which is the best Avon product to buy?
The Avon product you buy is completely up to personal preference. However, the Anew products are some of Avon's most popular products. Therefore if you're looking for something that's tried and true these may be what you're looking for!
How do I order from Avon online?
If you're struggling to order with Avon, then just follow these simple steps:
Go to your representative site or download the Avon app.
Log in to your account once you're there.
Select to 'Place an order' and start typing the 5 digit codes for the products you want to order.
Make sure to save after each order and follow instructions given to you for each individual order.
You can then submit your order and pay as normal.
Is Avon sold in stores?
Avon do not sell their products through any third party retailers. All of Avon's products are sold through an Avon representative, an Avon Beauty Center or online.
Can you order Avon without a representative?
Yes, you can absolutely buy from Avon even without a representative. However, if you buy directly from Avon you will not receive any representative discounts. Therefore, buying without a representative can tend to be a little more costly. The full priced items and shipping will definitely start to add up over time.
How do I find a local Avon representative?
You can find your local Avon representative on the Avon website. You need to go to the 'Find a Rep' tool on the Avon site. All you need to do from here is type in your address and you'll find your closest rep to contact.