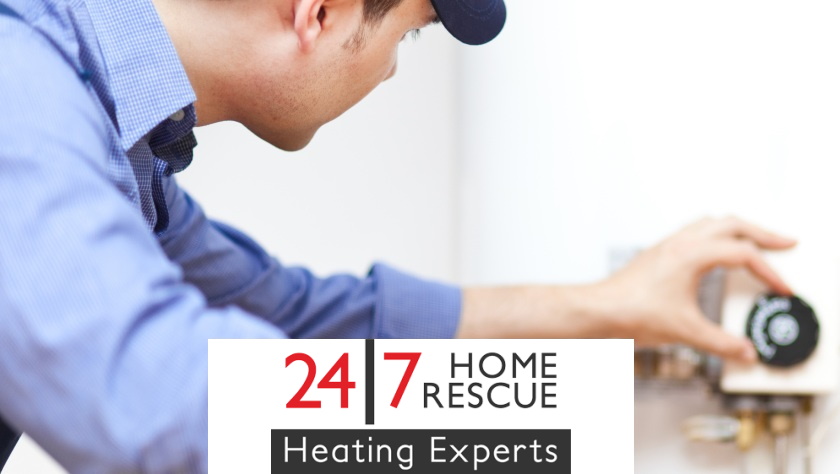 Boiler and Heating policies from Only £4.49
Get cover for your home boiler today.

Next day boiler install for your home - from only £39.99 a month
No upfront costs. No repair costs. no callout fee.
BOILER PLAN+HOME PROTECTION
NHS Discount Offers have teamed up with a great company offering Boiler plan and Home Protection – 24|7 Home Rescue.
24|7 Home Rescue can offer you a wide selection of comprehensive boiler and central heating protection plan. They also offer home emergency plan for your Family home and landlords.
Help:  They offer a wide array of boiler insurance polices and the option to add a home emergency policy.
Repair: They have a team of 3000 network and local Gas-Safe engineers that specialise in boiler service, boiler repair and boiler installation.
Care: a boiler may be the heart of the home but it's their customers that are at the heart of their business.
The company will reach customers within 4 hours and guarantee that tradesmen will arrive at your home when they are supposed to!
When making repairs within the home the parts used are direct from manufacturers.
With any plan taken out all costs are included. The price to you is fixed for two years even if you make a repair request. They also provide a very flexible monthly plan to entice new customers.
ALL HOME PROTECTION DISCOUNT CODES
24|7 Home Rescue is now authorised and regulated by the Financial Conduct Authority.