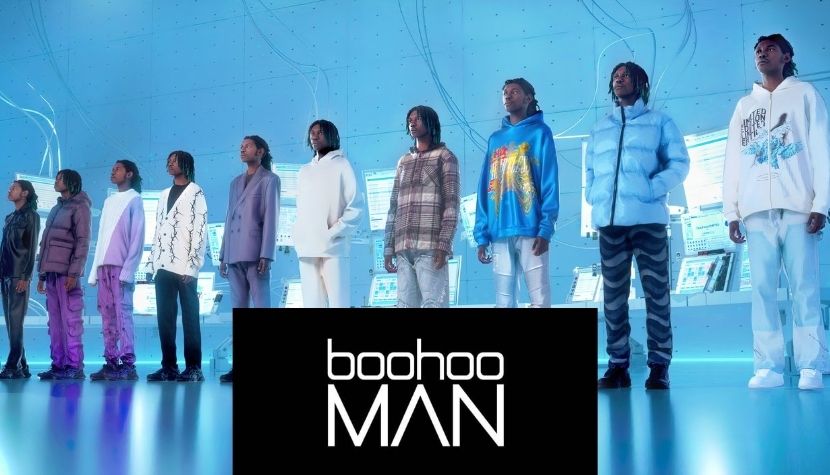 Does Boohooman do NHS Discount?
No, unfortunately at the moment, Boohooman does not offer a specific NHS Discount. Boohoo man does offer range of mens sale items however which can be used to purchase at a discounted price. Plus if you sign up to the boohooman newsletter you get up to date advice on the current discounts.
Frequently Asked Questions
Does Boohooman do Blue Light Discount?
Currently, Boohooman does not offer a Blue Light Card discount. If this changes, we will update this page so be sure to keep an eye on this page anc check back for updates. A full list of all of the discounts available can be found on the Blue Light Card website and app.
How can I get a discount at Boohooman?
There are a number of ways to get a discount and save money on your next order with Boohooman. One of the easiest ways to keep up to date with the latest Boohooman discounts is to sign up for the Boohooman newsletter. You'll get exclusive offers and the latest updates sent straight to your inbox. Head to the Boohooman website to sign up for free.
While on the Boohooman website, be sure to check the homepage for any limited time sales and offers that may currently be running. These are a great way to catch seasonal items at a discounted rate but these sales are only available for a short amount of time so we recommend acting fast.
Downloading the Boohooman app on either the Play Store or App Store will also allow you to access exclusive app only discounts and offers. You'll also get notifications of offers and sales to make sure you don't miss out. Alternatively, you can follow Boohooman on their social media pages on Facebook, Twitter and Instagram to stay up to date with the latest news.
Where do you put the discount code on Boohooman?
Once you have shopped the Boohooman website and have items in your shopping bag, simply head to the Shopping Bag page. Here you will find a summary of all of the items in your shopping bag and be able to enter your discount code. Once you have entered your discount code, your saving can then be applied to your order. All discount codes have different terms and conditions and some codes may not be applicable to your order.
Does Boohooman offer free delivery?
Unfortunatley, Boohooman does not currently offer free delivery on orders. If you regularly shop at Boohooman, you might want to consider signing up to Boohooman Premier. This will allow you to have unlimited standard and next day delivery for just £7.99 a year. More information on Boohooman Premier and the delviery options available can be found on the Boohooman website.
Wondering if Boohooman offers NHS Discount?
Boohooman is the perfect place to shop for menswear for every occasion. From everyday essentials, to suits, and even activewear, you'll find plenty of trendy and stylish choices for every style. Boohooman also offer a Plus and Tall range to help you find the perfect fit while allowing you to stay up to date with the latest fashion trends.