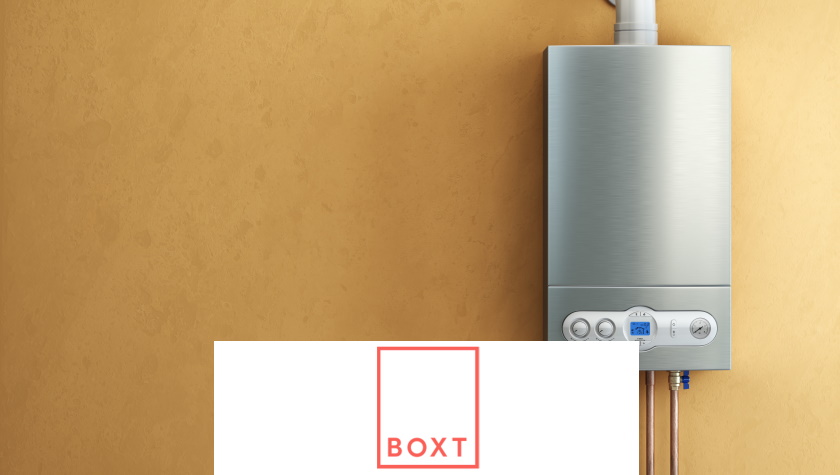 NHS & Healthcare Save £60 on New Boiler
You can save £60 on a new boiler using our NHS Discount code 2020HEROES. Can you find a cheaper boiler?
BOXT NHS DISCOUNTS AND OFFERS
Do you need a new boiler or air conditioner? Comparing various options and finding the best deal can be troublesome. Luckily, BOXT can save you the hassle. This awesome innovative service gives you full control when buying a new product for your home, allowing you to pick the most suitable appliance and an installation date – everything online, so you won't have to be bothered by salespeople ever again. With this in mind, let's find out more about BOXT in our review below.
BOXT are currently offering NHS Staff a huge £60 savigs when you order your new boiler online through their website. Just use the code at the checkout.
What is BOXT?
BOXT is a UK-based boiler replacement company dedicated to saving time and money for homeowners and landlords. The company's online service uses a simple questionnaire system to advise you which boiler is right for your home and puts you in contact with qualified engineers to fit it.
How Does BOXT Work?
What makes BOXT different from the other similar services you may find is the fixed quote system. All you have to do is answer a few questions and have your fixed quote generated in under two minutes.
If any of the questions they ask have you scratching your head, you may be prompted to speak to an advisor. Contact methods include telephone and online chat, and you still won't have to deal with any salespersons.
The advisors will simply try to understand more about the boiler you need and advise which package is best for you.
Working a bit like online shopping, BOXT will then allow you to book an installation time slot and put you in contact with a Gas Safe registered engineer.
According to their website, BOXT offers next day delivery if the order is placed before 3 pm; thus, it is perfect to use if you have an emergency and need a new boiler or heater as soon as possible.
BOXT NHS Discount & Perks
BOXT's main perk is the fixed quote for a new boiler, heater, air conditioner, or vehicle charger. Based on your answers, you can also rest assured that the new appliance will fit your home perfectly.
Next day delivery (and installation) makes it perfect for emergencies. Working more or less like an e-commerce, BOXT requires you to pay for the products upfront, but you can use a credit card for your peace of mind.
There is also the option to pay in instalments; however, this option comes with interests and is subject to credit checks. The best thing is that you don't have to pay a deposit if you choose monthly payment at checkout – though you can pay up to 50% if you want to reduce the monthly fee.
MAke sure you don't forget to use your BOXT NHS Discount at the checkout when paying. You will find the NHS Discount code above.
You can also change your mind after ordering. Just make sure to notify BOXT as soon as possible. Furthermore, in the unlikely eventthe appliance you bought isn't suitable for your home, BOXT promises to replace it.
Our Verdict
Trusted by homeowners and landlords across the UK, BOXT is an excellent alternative to brick and mortar stores. A simple selection and ordering solution, various payment options, and friendly customer support encompass the essence of this service. Whether you need a quick replacement for your boiler or look to upgrade your home, BOXT can save you time, money, and hassle.
When you add in the fact that they offer NHS Discount on a new boiler, this has to be the first place to start looking when you need a new boiler.