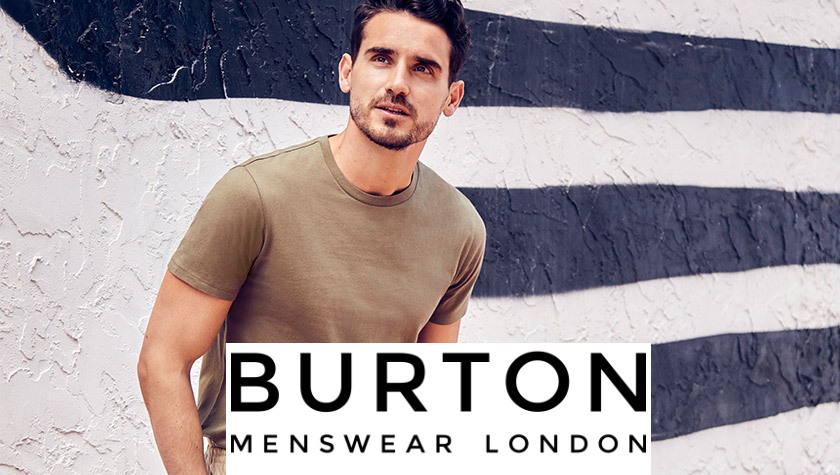 20% Discount at Burtons
Get your unique discount code to be used at the Burtons website. Giving you 20% off your purchase.
NHS staff get 20% off at Burtons
Get your Burtons discount code above! It allows you 20% Off EVERYTHING on their website. A huge deal exclusive for NHS staff.
To qualify for your discount you must be registered with our website. Only for NHS Staff and Healthcare professionals, just sign in above and click the reveal code to receive your unqiue code.
Burton's menswear is the go to clothes shop for men looking to dress well without having to spend an extortionate amount of money on a suit as we add them to our NHS Discount offers portfolio!
Burtons offer some great deals and at very competitive prices all year round.
Where did is all begin for Burton?
Their story began in 1903 with a tailoring company in Chesterfield, its owner believed that good clothes were integral in developing a "man's self-respect" and therefore they sought to provide their customers with high quality suits that were made to measure and offered at a reasonable price.
Today Burton's still holds onto their original inspiration and they now provide their customers with good quality clothing, shoes and accessories. So if you are on the look out for a distinct suit and want to separate yourself from the rest of the crowd then consider investing in a Burton's suit.
Not only are they affordable but Burton look to keep their customers relevant with the latest in the season's trends and with the latest fabrics and styles.
Stylish Clothes at Burton
Thanks to Burton's it is easier than ever before to look stylish and dapper without having to spend anywhere near as much money as you would in the likes of Saville Row.
This means that you no longer have to rely on having one good quality suit, instead you can comfortable invest in several of them to ensure you will always be dressed correctly for every occasion.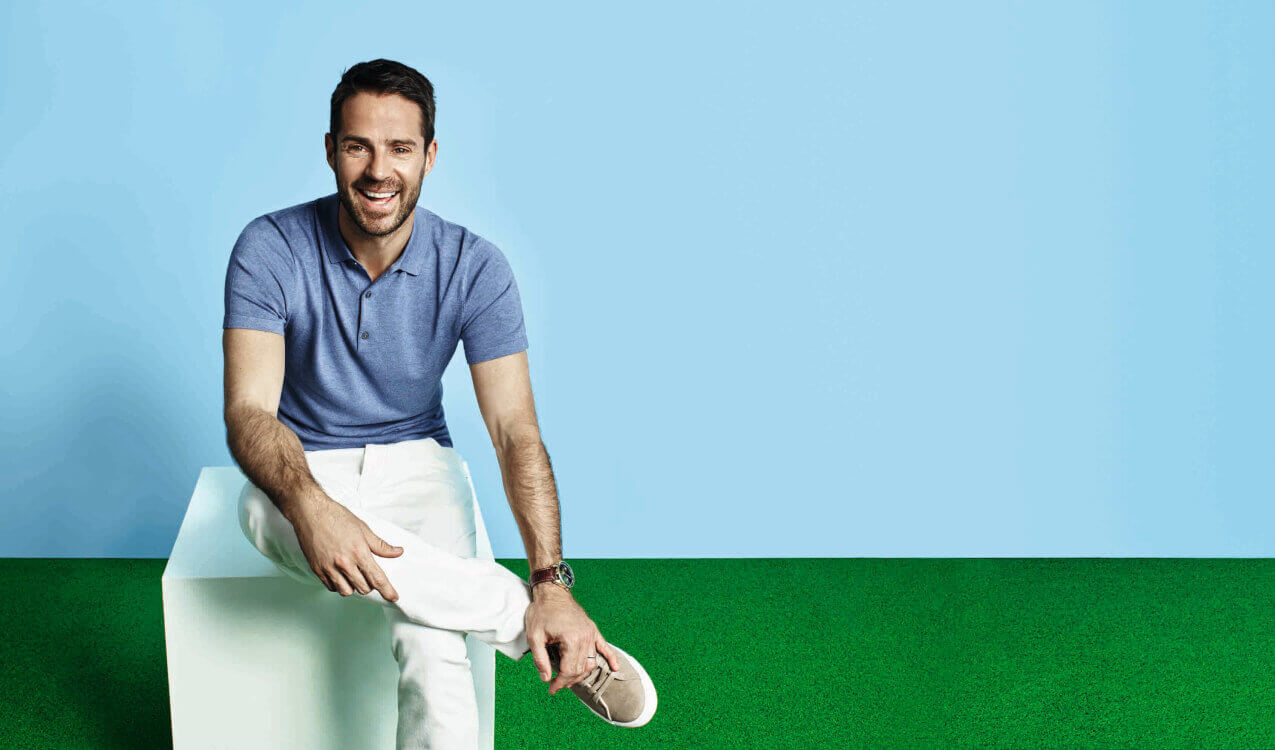 As Burton's aim is to help smarten men up and improve their self-respect they back up this desire by offering a student discount to their customers, free delivery on any orders made over £30 and also the latest information on trends and styles through their blog and newsletter.
There are also plenty of promotions and sales, so be sure to use a discount code in order to save even more money on a great suit or some stylish accessories that provide the finishing touches to an outfit.