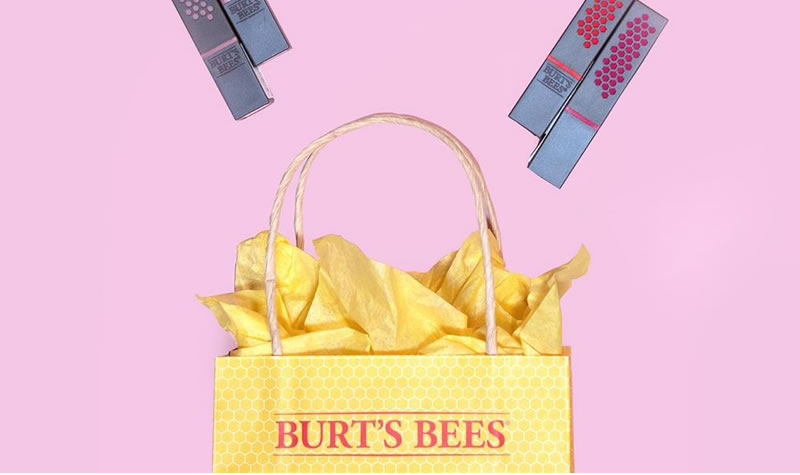 10% off discount code to front line workers.
Burts Bees are offering a 10% off discount code to front line workers! Use at checkout!
How to Get Burts Bees Discount
Burt's Bees is one of the most popular natural skin care brands in the world. Their story started in Maine in the 1980s, initially producing candles and then lip balm. The latter proved to be a real keeper, impressing women around the world.
Since then, Burt's Bees product range expanded considerably and gained popularity all over the world.
In the UK, Burt's Bees is part of The Hut Group, and their online store attracts hoards of people interested in environmentally friendly, natural skincare. We are happy to amnnounce a 10% discount code to front line workers.
What are Burt's Bees
Burt's Bees owes its success to the mild, natural formulations of their skin care products and cosmetics. Containing no artificial ingredients, most products from the brand are suitable for the whole family, from babies to adults.
Undeniably, the hottest things to buy from the shop is lip care, products ranging from the original lip balm to lip treatments and lip colour.
The body care and face care lines are also acclaimed by users worldwide, while a selection of makeup products come as an alternative to the big brand names.
But the natural products are not the only thing that makes Burt's Bees stand out. We also like that the ingredients are sourced responsibly and that the company conducts no animal testing whatsoever. Furthermore, everything comes in recyclable packaging.
What are Burt's Bees Perks
Burt's Bees knows that deals and discounts are likely to attract hoards of customers. That's why it provides a range of interesting perks.
NHS staff can take advantage by using the code indicated in the offer box above.
You can also benefit from free delivery for orders over £25. Next day delivery is also available if you don't mind the extra cost.
A referral programme attracts most clients. All you have to do is to create an account and benefit from £5 credit for each friend you refer when they place their first order.
If you're new to the website, the company also welcomes you with a first-order bonus of 10% off when you join the Hive. Discounts are also available for selected items, while the sets usually benefit from discounts.
Although students, NHS, and Armed Forces workers don't enjoy any special privileges, the array of deals Burt's Bees offers can still satisfy anyone.
Burt's Bees is undeniably one of the best brands to consider if you're after natural, affordable skincare. Perhaps some of the products are more expensive than regular store items, but the quality is well worth every penny.
A variety of payment methods makes it easy to purchase the products you want without hassle.
The company is reputable and trustworthy, and their hypoallergenic products are a good match for all those who are not sensitive to honey.