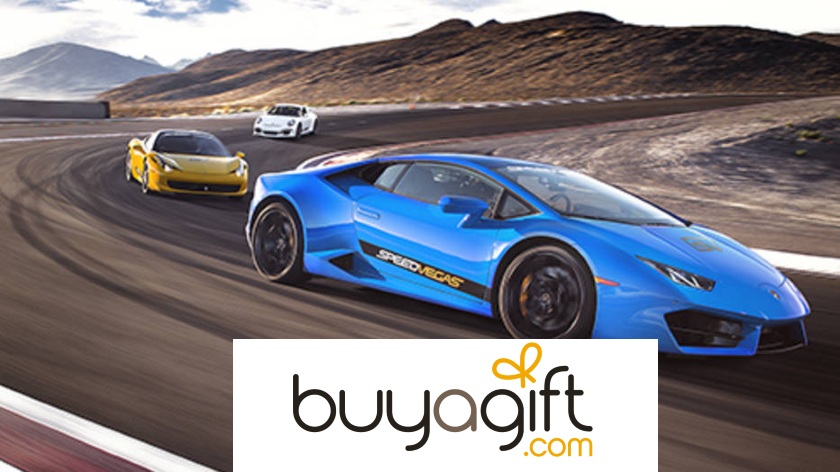 Does Buyagift offer an NHS Discount?
Here at NHS Discount Offers, we have teamed up with Buy-A-Gift to bring you this HUGE discount for NHS staff and family to save! NHS staff can get an exclusive 15% discount at Buyagift. To redeem this discount, simply SIGN IN and copy the discount code at the top of this page. Then head to the Buyagift website and find a gift you'd like and enter the discount code at the checkout to get the 15% discount.
You'll also find these other awesome benefits:
SAVE £10 when you sign up to newsletter
Huge offers section where you can save up to 50%
All the deals and available discounts are listed above. Make sure you use the code to save money online!
Frequently Asked Questions
How can I get a discount at Buyagift?
Along with the dedicated NHS Discount mentioned above, there are a number of other ways to get a discount at Buyagift.
One of the quickest ways is to check the top of this page for any offers. We will update this page with the latest offers and discounts as soon as we become aware of new and upcoming discounts. These offers change regularly so be sure to check back often so that you don't miss out on any savings.
Alternatively, you can visit the Special Offers page on the Buyagift to find all of the gifts currently on offer and available with a discount. These offers range from 50% selected gifts, to deals under £50. Just like this page, these offers are updated so we recommend checking this page regularly so you don't miss out.
You can also keep up to date with the latest offers and discounts by singing up to the Buyagift newsletter. This means you'll be one of the first to hear about upcoming offers and newsletter exclusive discounts. You can also keep up to date with the latest news by following Buyagift on their social media pages on Facebook, Twitter and Instagram.
How does Buyagift work?
Buyagift is a gift voucher website that allows you to purchase unforgettable experiences for special occasions. Simply visit the Buyagift, and browse the thousands of experiences to find a one of a kind gift for everyone. From romantic weekends away to supercar driving experiences to spa trips, you'll find the perfect gift for every ocassion.
What can Buy A Gift offer you?
Then head over to Buyagift.co.uk, the well known online gift shop. There's something for everyone, ranging from fun toys, gadgets and games, flowers and chocolates to adventure gifts, excursions and short breaks for him and for her.
Browse through 1000's of products, ranging from personal gifts for him or her to days out, food and drink and short breaks – the perfect surprise which is sure to put a smile on the face of your loving partner.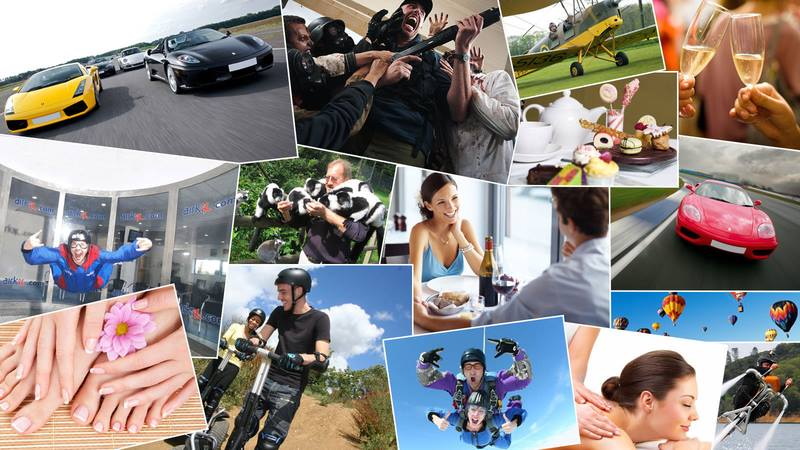 If you are looking for something different, there are even adventure or flying gifts, driving experiences and the obligatory food and drink.