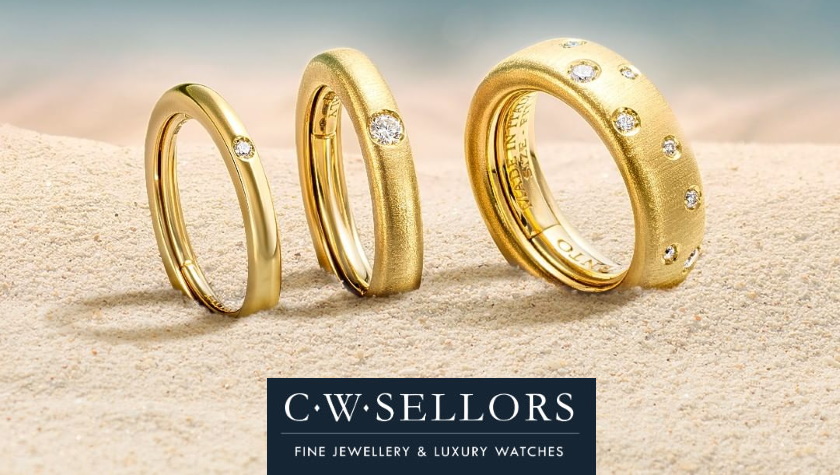 C W Sellors NHS Discount

Get 20% off Jewellery.
Code cannot be used against sale items or redeemed in conjunction with any other offers. Selected brands excluded.

Get 12% off Watches
Code cannot be used against sale items or redeemed in conjunction with any other offers. Selected brands excluded.

Who are CW Sellors
Accessories are important, no matter the occasion. Whether it's a plain ring you're wearing for commitment or some opulent pieces that complement an outfit, we all use jewellery or watches. Besides buying them for yourself, they also make excellent gifts for those you love.
Finding high-end jewellery at affordable prices isn't easy, but it doesn't have to be overly complicated either.
C W Sellors is one of those brands that make us understand that quality jewellery can suit all pockets. An impressive range of collections suits all needs. Now, keep on reading if you'd like to find out more.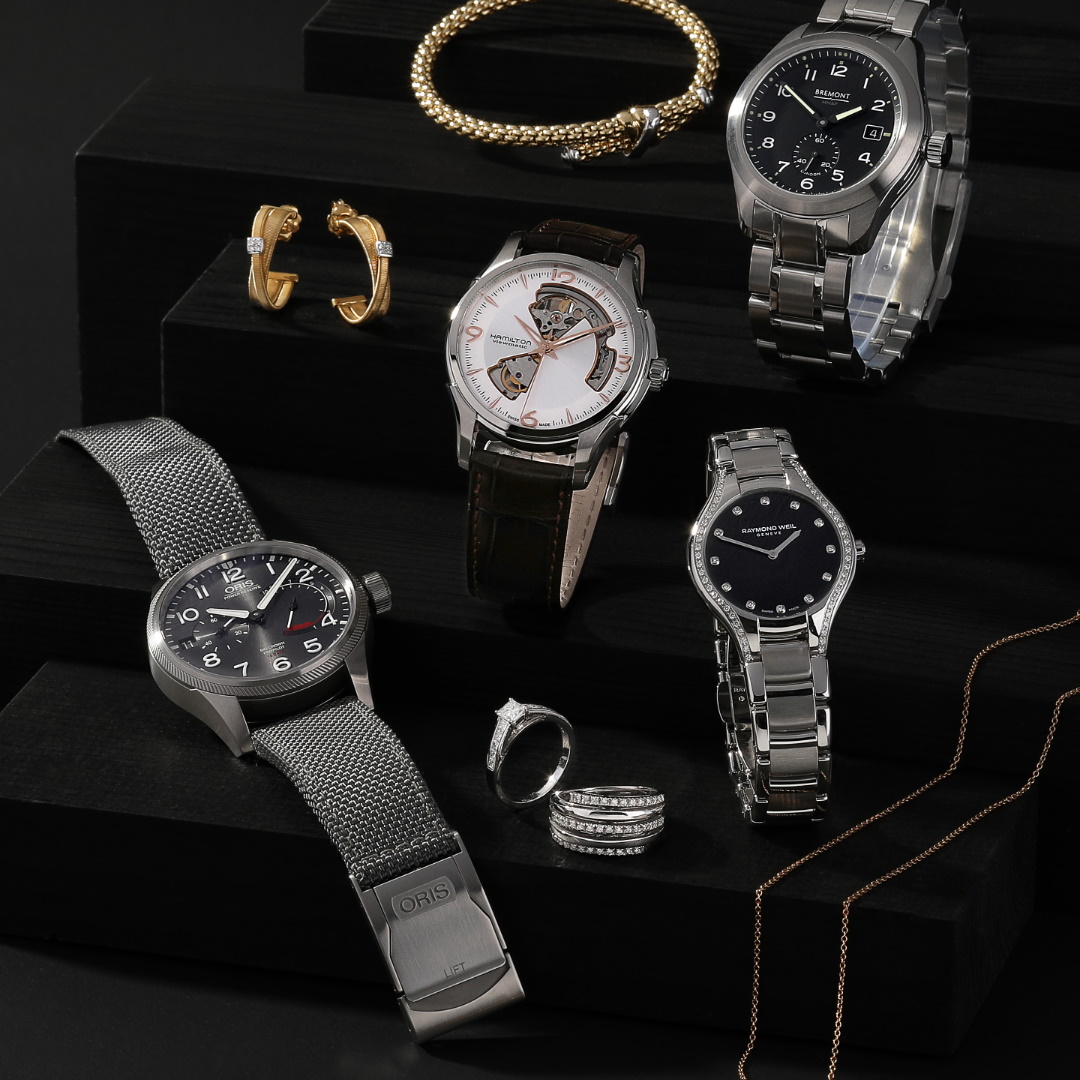 What is the CW Sellors Product Range?
Around since 1979, C W Sellors started as a family-owned jewellery store that expanded all across the Midlands and Northern England. But this doesn't mean you have to actually travel to a brick and mortar store if you live elsewhere.
The online store brings all their ranges and collections at your fingertips with just one click.
Like most jewellery stores, C W Sellors focuses on bringing exclusive gemstones and jewellery for engagements and weddings. But you can shop more than that.
Collections comprise everything, from rings to necklaces to earrings to bracelets. Men collections also include watches from famous brands.
Furthermore, if you enjoy various jewellery brands, you'd be pleased to know that you can most likely find them at C W Sellors.
Accessories apart, the brand also features a wide range of writing instruments you can use to exercise your calligraphy or impress those around you with your class.
What are the CW Sellors NHS Discounts?
Precious metals, gemstones, and diamonds come at a price, but luckily, C W Sellors comes with a variety of perks. At the moment, NHS staff can get 20% off jewellery and 12% off watches.
Discounts can also be found in the sales section of the website, or you could get exclusive deals by subscribing to the newsletter.
Delivery is free on orders over £50, and the brand also offers international delivery across Europe and beyond.
If you want an expensive piece or a precious stone but can't really afford it, you can also opt for convenient financing with 0% interest.
Click and collect options are also available, and you'll also get 30 days money-back guarantee if you're not happy with your order.
C W Sellors might not be the most convenient jeweller out there, but it does impress with a wide range of collections as well as affordable prices. Items that come at a cost, such as engagement rings or precious stones, are also easy to buy thanks to their finance options.
Collections include options for both men and women, and you can even find a range of exclusive gifts. More than a jeweller, this is a store we truly recommend.