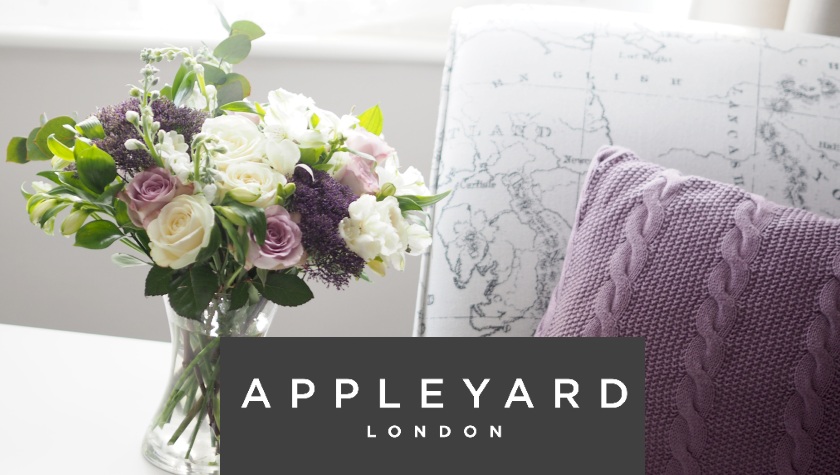 Appleyard Flowers was discovered and developed because of a passion for amazing floral designs. Their educated florists design every bouquet by hand which creates wonderful gifts, so you can be sure flowers surprise and wow your loved ones!
They continually keep an eye out for exclusive and new flowers to keep their ideas fresh and contemporary with an ever evolving range of quality flowers.
Each Season they produce new and exciting floral arrangements and they only source the highest quality flowers. This means that they have collections for every occasion including Birthday flowers, Romance flowers, New Baby flowers which can all be provided with a Next Day delivery.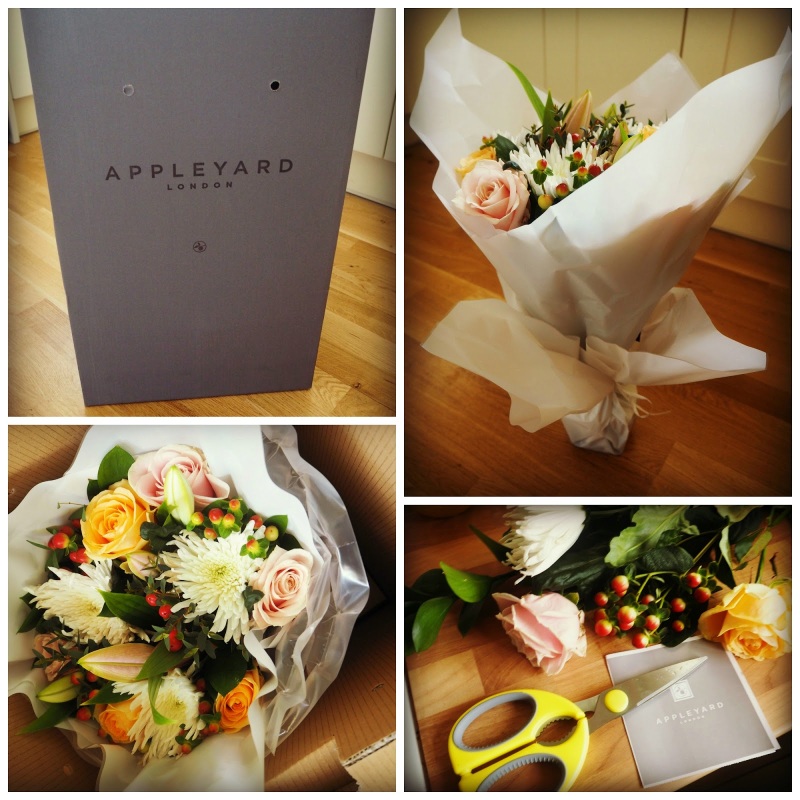 Appleyard Flowers aim to provide quality and professionalism for every order making it a truly unforgettable experience. These flowers are made with love and are a bouquet of hand tied extravagance and delight.
NHS Discount Offers have teamed up with this amazing company to bring you some quality deals and offers which will save you money ordering flowers. Make sure you check back with us for the very latest discount codes and vouchers!