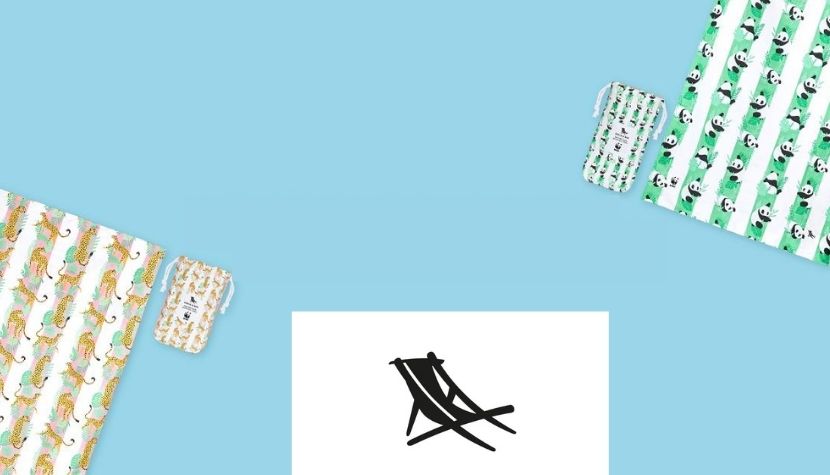 Dock and Bay for the NHS Community
Whether it's a day at the beach or you just need a quick drying towel for the gym, Dock and Bay is by far your best bet. The company invented the original quick drying towel in August 2015, and it has been growing fast since.
But what's so special about their towels and beachwear? Are they worth the hype? Read our Dock and Bay review to find it out.
Does Dock and Bay offer an NHS discount?
Yes! NHS staff can get 15% NHS discount on Dock and Bay. To get this discount, NHS staff simply need to head to the Dock and Bay website and visit the key workers page. They will then be required to verify your employment in the NHS or in Healthcare. Once this has been verified, you will get your 15% NHS discount code.
Who is Dock and Bay For?
Dock and Bay is a manufacturer of beach and camping accessories, including towels, shorts, ponchos, head wraps, and even cooling towels. Apart from the outdoorsy type, Dock and Bay appeals to athletes and gym enthusiasts.
What makes Dock and Bay different is the quick drying fabric, as well as the original striped pattern that sets all their items apart.
All products are made from 100% recyclable synthetic materials, are durable, and the colours will stay bright, no matter how often you wash them.
Why Shop at Dock and Bay?
The innovation and quality of their products are the main reasons to shop at Dock and Bay. This niche brand focused on making camping and beach going easier, and it has done so brilliantly. Their shorts, towels, and accessories pack truly compactly and can easily fit in a small backpack.
The fabrics wick moisture quickly, they don't attract sand, and are really easy to care for – wash either by hand or in the washing machine.
At the moment, their greatest highlight is the cooling towel. Made from engineered fabrics, this beach or gym accessory promises to keep you cool for up to 6 hours. All you have to do is soak the towel in cold water and place it around your neck.
Ideal for yourself or as gifts, we also like that each item comes neatly packed in a matching pouch. No doubt, this brand really cares about the details and knows how to pamper its customers.
Dock and Bay Perks
While Dock and Bay may not have as many perks as other online stores, it does offer a 10% off your first order if you subscribe to their newsletter. Not to mention that the newsletter usually comes with many perks, too, including exclusive discounts, promotional codes, and access to pre-sales when new products are launched.
You can also get free standard delivery if you spend more than £15, which is more than most stores offer.
Furthermore, the company also offers a 12-month warranty for all products. If you're not happy with their quality or if they are not as durable as advertised, you can easily claim a replacement or refund.
Our Verdict
Dock and Bay is an excellent choice for anyone looking for a new towel for camping or the gym. Their products boast stellar quality, are visually appealing, and are backed by a 12-month warranty.
Some perks make it even more appealing to shop from them, and overall, the service is fast and reliable. No doubt, a brand we recommend.