Does DW Sports offer an NHS Discount
British retailing and fitness company DW Sports addresses people of all ages interested in fitness and a healthy lifestyle. The brand proposes a wide range of dedicated products, from sportswear to equipment and accessories, and also runs a network of gyms across the country.
Regular sales and exclusive deals incentivise the shopping experience, either in-store or online. Whether you're looking for gym apparel or the best equipment for strength training at affordable prices, you can find it all here. Read on to find out more.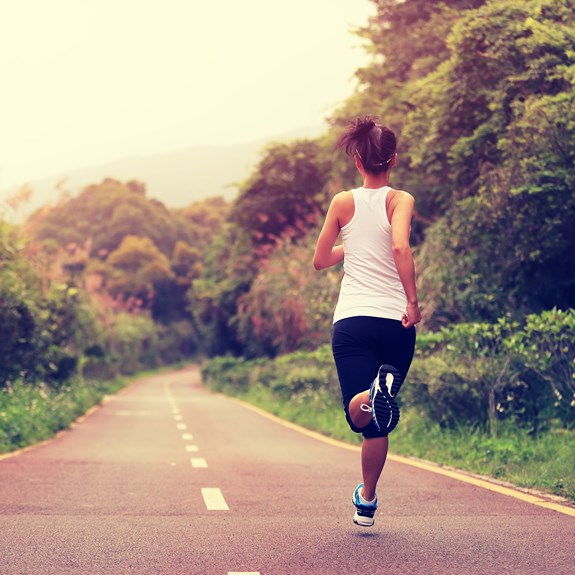 DW Sports Product Range
A member of the Intersport group since 2011, DW Sports proposes a full range of products dedicated to amateurs, beginners, and professional athletes. They are most famous for their sportswear range comprising branded options for men, women, and kids.
From general gym wear to technical garments for specific sports, the company sells everything you could imagine.
Not all clothes and shoes are branded, though. More affordable yet good quality options are also easy to come by.
You'll also be impressed by the range of accessories varying from trivial things like headphones and smartphone cases to specific equipment such as lifting weights. If you're concerned about performance and want to boost your training game, you can also buy a selection of protein shakes and other sports integrators.
DW Sports Deals and Perks
Sports equipment and accessories can be expensive, but luckily, DW Sports runs regular deals and discounts on its website. Currently, you can benefit from discounts up to 70% on the apparel range – simply visit the dedicated sales section.
Brand sales and dedicated football sales are also easy to access from the same page.
Unlike other brands, DW Sports doesn't offer dedicated Military Forces and NHS discounts, but you can benefit from exclusive discounts if you're a student. All you have to do is order through your Student Beans account to get 20% off your order.
You can also get discounts and offers if you subscribe to the newsletter, and you can also save some money with the free delivery options.
DW Sports offers free standard delivery for all orders over £20 across the UK, except for the Northern Ireland and remote territories. If you live in any of these areas, the minimum order to benefit from free delivery is £80 or £100, respectively.
Our Verdict
There are many sports stores out there, but DW Sports is undeniably one of the best ones. Part of the Intersport group, the company, proposes a wide range of branded products in all categories. The company also operates a number of fitness clubs across the country, and its products can be either ordered online or bought in one of the many brick and mortar stores.
Sure, some of the products may be average quality and orders may be dispatched late sometimes, but overall, they are a trustworthy brand you can reliably buy from if you're looking for affordable sportswear, gym equipment, and accessories.