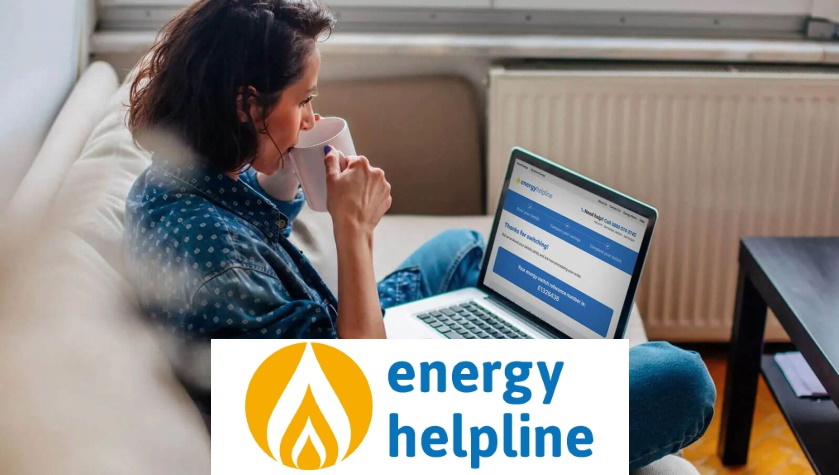 Energy Savings and Offers for NHS Families
Energyhelpline is a comparison site designed to help home and business owners save money on their gas and electricity bills.
They achieve this by providing their users with a simple and easy to navigate method of finding the best price for you, by comparing across the industry.
Here at NHS Discount Offers we have teamed up with EnergyHelpline to bring you this comparison tool so that you can save up to £461 a year when you switch.
It is a simple and easy process for NHS staff and families to switch. Just click on the link above and you will be presented with several questions on your household. Be as accurate as you can in the answers to maximise your potential savings and they will present you with quotes.
All you do then is choose the best offer for you and hopefully it will highlight the savings that could be made of the year on energy and gas bills.
As an independent price comparison service you can trust that you're being provided with free and friendly advice.
With over a decade of experience, energyhelpline have emerged as the go to place for changing over your gas or electric supplier in the UK.

Why use them? Well if you want to save yourself some leg work by having others compare all major suppliers in the UK to help you get the best deal, along with taking the hassle out of switching suppliers with their simple online forms, then why wouldn't you?
The company contacts the new supplier on your behalf after you've complete the application.
To save even more money on your new gas and electricity supplier, we bring you the best deals and offers from energyhelpline, so you'll never miss out on a promotion.
*10% of customers switching their gas and electricity suppliers with energyhelpline (and their partners) between 1st Jan 2019 and 30th September 2019 saved £461 or more.
Save on your Gas & Electric Energy Bills