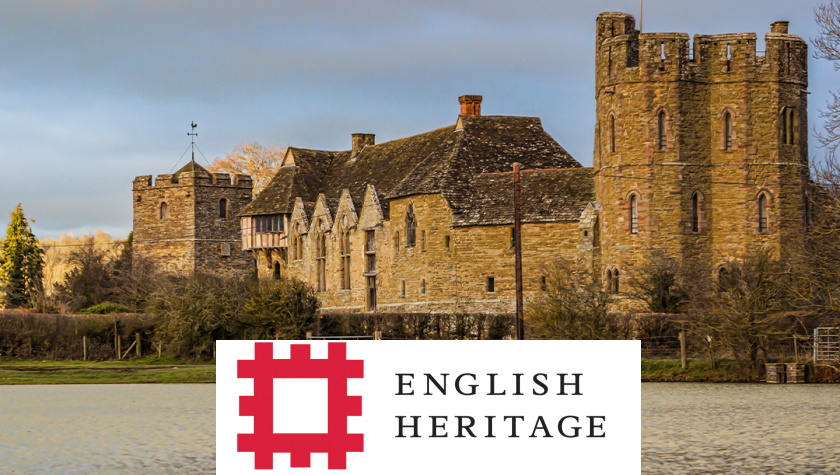 English Heritage NHS Discount
Do you love travelling and history? Discovering ancient places or visiting castles is your thing when holidaying? If you said yes to those questions, you should check out English Heritage.
The charity was established in 1882. Since then, it has focused on the preservation of many internationally-important historic attractions in England, now amassing over 400 buildings and archaeological sites. Some of the famous places looked after by this charity include Stonehenge, Richborough Roman Fort, and Rivelaux Abbey, to name just a few.
Over the decades, English Heritage also expanded its horizons, transforming itself into an all-round service for tourists and not only. Want to find out more about it? Read on to learn all there is to know about the charity and its purpose.
Who Is English Heritage For?
English Heritage is an organisation founded to preserve and protect England's historical heritage. The charity welcomes travellers worldwide who are interested in history and archaeology. With event venues and accommodation options across England, English Heritage also caters to those who want to get married in a historic location and corporations.
On their website, English Heritage provides a wealth of information about their collection of places, making it easy to plan a day trip or holiday.
In the Visit section, you can browse the list of sites and check out the opening times and ticket prices.
English Heritage also boasts a number of amazing wedding and event venues where you can organise your wedding or party. The charity also allows corporations to use their venues and even hire offices in a beautiful castle if you want to upscale your business.
Holiday cottages in England's most charming areas can also attract tourists and corporate travellers worldwide.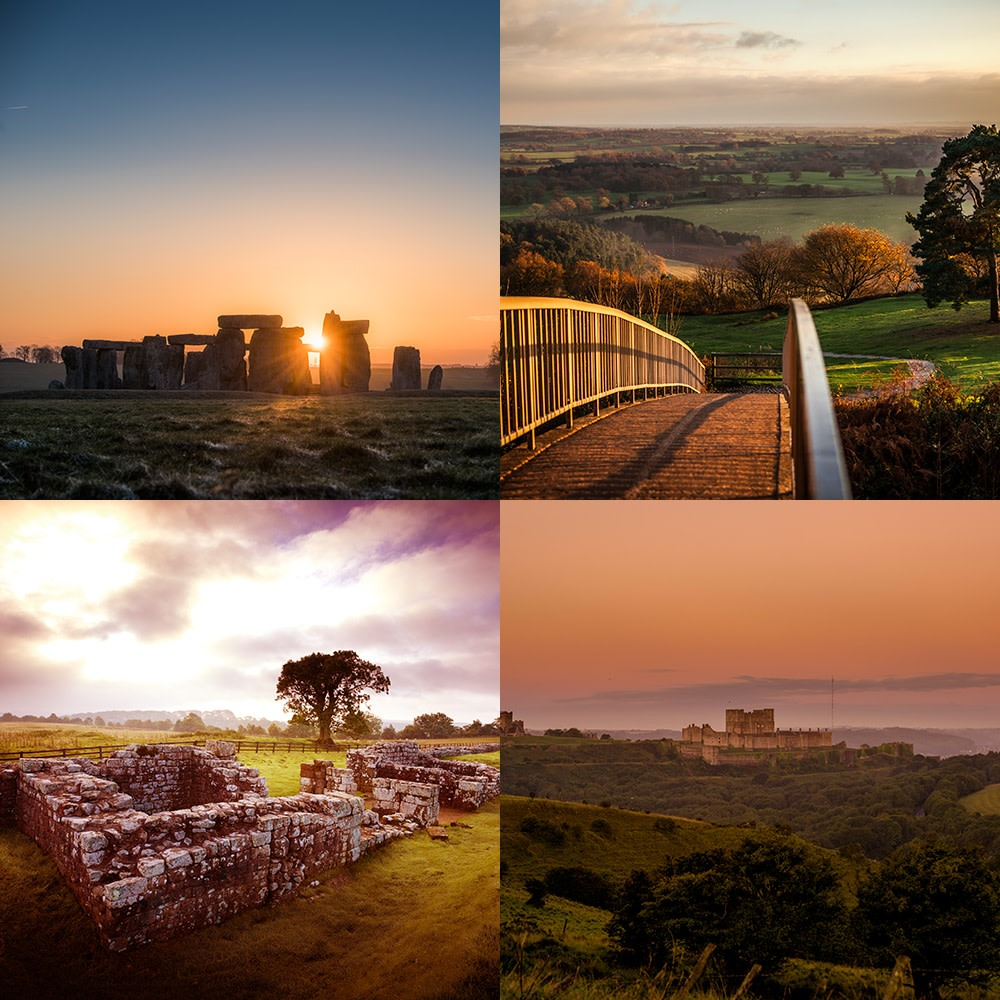 English Heritage Perks
Whilst English Heritage is your go-to place if you want to find out which are the best places to see and things to do in England, the charity comes with a few perks of its own.
If you're an avid history enthusiast but don't want to spend an arm and a leg to buy tickets to all interesting places, you can simply become an English Heritage member and gain free access to all sites.
Individual membership plans cost only £5.25 a month (or £63 for a whole year if you don't mind paying the entire amount upfront) or £4.28 a month for seniors. Students and young adults up to 25 years old pay even less, only £4.08 a month.
Joint or family membership plans make it easy to save some money if you're travelling with a partner, whilst family plans cost £5.25 a month for one adult and up to six children, or £9.08 a month for two adults and up to 12 children under the age of 18 years.
Besides free access to all sites, members also receive a handbook, reduced or free entry to events, as well as member rewards.
Our Verdict
Whether you want to discover the most important historical sites in England, stay in unique lodging during your travels, or organise one-of-a-kind events, English Heritage is for you. Cheap membership options come with loads of perks, and if you're visiting from overseas, you can even get an Overseas Visitor Pass to save on tickets—an excellent way to get in touch with history and discover the English traditions.