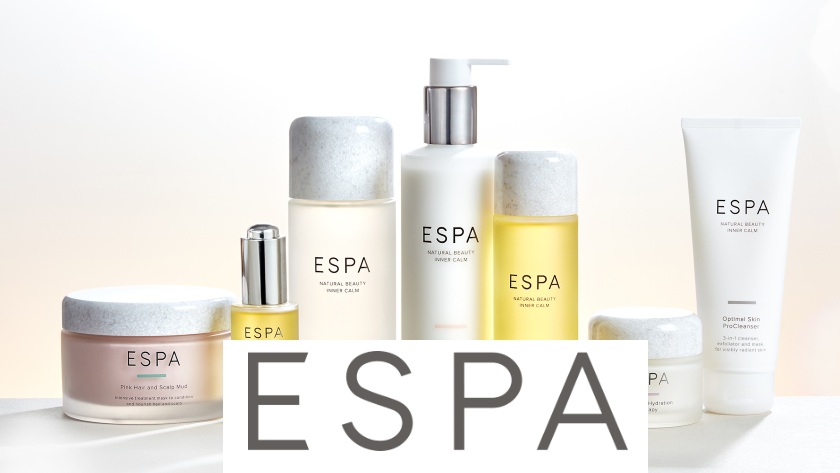 [emaillocker]
ESPA Skincare NHS Discount

35% Discount at ESPA for NHS
Use the code THANKYOU at the checkout and receive 35% discount online. Offer ends 6 JULY 2022.

30% Discount at ESPA for NHS
Use the code THANKYOU at the checkout and receive 30% discount online.
NHS Discount Offers welcome ESPA to our website for all members to benefit from better skincare. ESPA are focus on a holistic philosophy to create natural skincare products.
ESPA are offering NHS and Healthcare Staff a huge 30% Discount on their range of beauty products. Just use the code at the checkout to save online.
They provide a whole range of different products, from Toners, Exfoliators to body oils and self tanning they have lots on offer. We will hope to provide you with the very best offers and discounts available online.
All our NHS discounts will be provided above, so continue to check with us when you want to make some savings on ESPA skincare.
Do you love ESPA?
Pampering yourself with a regenerating skincare treatment is the least you can do after enduring the rushed daily rhythms.
If you want to recreate a SPA experience at your home, the ESPA Skincare products could be the ones you were looking for.
Guided by a holistic philosophy, the British company focuses on the development of natural skincare products able to deliver both therapeutic and beauty benefits.
Their range of products and treatments contain a unique combination of plant actives, essential oils, and marine extracts expertly blended to deliver SPA-like sensory experiences.
Skincare Products
Blending aromatherapy with unique formulation textures, ESPA promises to make you feel and look your best day after day, helping you restore your inner peace.
ESPA's range of products includes a selection of face care lotions, cleansers, and moisturizers including lip balms, herbal mists, and face tanners, alongside a more extended body care range.
Whether you need an ointment to moisturise your hands, body rubs, hair care products, or even self-tanning lotions, ESPA impresses with a myriad of choices.
Most of these products are dedicated to the ladies, but the gents can also pamper themselves with a selection of wash and shave, body, or skin hydration products.
Undoubtedly, ESPA's signature line is the TRI-Active Advanced, uniquely formulated products containing plant and marine extracts alongside essential oils.
ESPA's Experience Collection is a line of four carefully selected products stylishly packed in a travel-friendly beauty case; a great choice for yourself or as a gift, that's a good start if you want to try more products at once.
Home Fragrances
While focusing majorly on skincare products, ESPA also produces a line of home fragrances developed to enhance your home spa experience.
From hand-poured candles to essential oil diffusers, all aromatherapy products feature natural ingredients known for their beneficial properties. Whether you need to soothe after a stressful day or restore your energy, it's easy to find the right fragrance – or you could opt for a signature diffuser collection.
SPA Treatments
Perhaps the easiest way to try ESPA's products while indulging yourself a truly relaxing experience is to visit one of the brand's spas.
ESPA collaborates with experts and massage therapists, offering its services in 55 countries and over 300 locations.
Spa facilities usually include experience showers, hammam, steam and relaxation rooms, vitality pools, and an array of treatments capable of restoring your inner calm while beautifying your skin.
FREE Delivery with ESPA
Yes it is! If you order online with ESPA they will provide you with FREE standard delivery on skincare products. If you find yourself ordering in bulk and spending over £80 then you can also get Next day delivery for ONLY £3.99!
How to get in Touch with ESPA
Sometimes you need to find out where your order is, or maybe you want more information their products? Well getting in touch couldn't be easier, they have a great help centre where you can find details about almost everything!
Just use our link here and you will be taken straight to the help centre which also helps you create an account or reset your password if required.
Plus if you are a fan of ESPA then you can also follow their twitter account which is used on a regular basis and shows off some of their best skincare products and keeps you up to date with all new releases!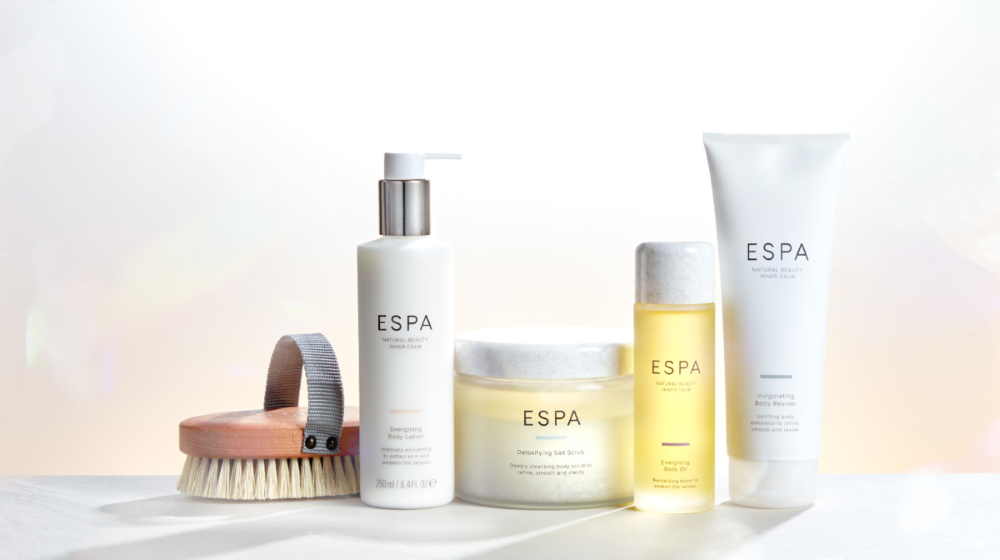 [/emaillocker]