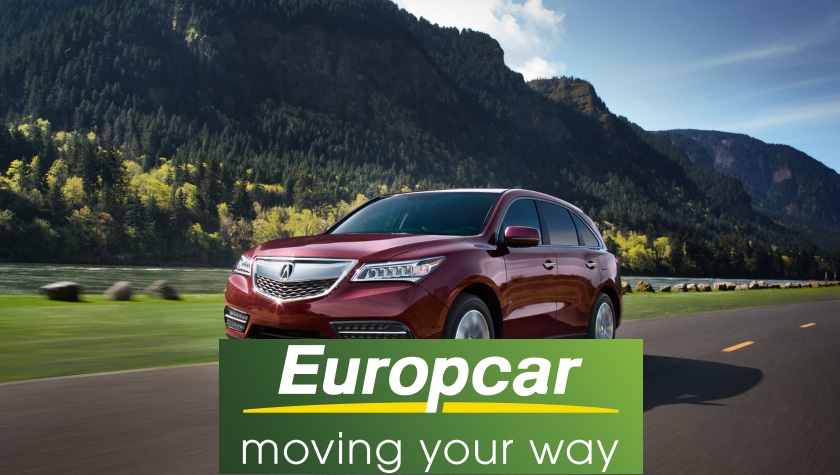 EUROPCAR NHS DISCOUNTS

20% Discount for NHS
Get up to 20% discount for NHS. Proof of NHS employment required at the time of rental. Failure to present ID may result in removal of discount from your reservation.
Europcar is a global leader in car and van hire. Whether you're moving house or want to hire a car for business or pleasure, Europcar is guaranteed to have the perfect solution for you.
Does Europcar offer NHS Discount?
Yes! Europcar does offer NHS Discount off UK car hire. At the moment, you can save up to 20% on UK car hire. In order to redeem this discount, you will need a valid NHS ID card. Then when you are ready, present your valid ID card at the time of rental to validate the NHS discount.
How much is Europcar's deposit?
A Europcar deposit depends on where your rental destination is. Their deposits start at £250 but increases if your destination is either France or Italy. You will need to pay this when you arrive at your chosen rental location. This is something to be aware of when you are ready to collect your rental car. You can find out more and read the terms and conditions on the Europcar website.
How long does it take to get Europcar deposit back?
The length of time before you get your Europcar deposit back depends on different situations. In most situations, you can expect your deposit back within 4 days of returning your rental vehicle. If  you have decided to cancel your rental after placing a deposit, this can take up to 30 days. You can find out more and read the terms and conditions on the Europcar website.
Thinking of using Europcar? Be sure to visit us first for all the latest and best Europcar promotions and offers. We're here to help you get the best deal possible without the hassle.
With Europcar you can rent a car or van from over 200 different locations in the UK, or from any one of their 3835 worldwide locations! That means you'll never be too far away from a transportation solution and a company you're familiar with.
Why use Europcar?
Well for starters they have over 60 years of experience in the industry, so whether you're after an economy or luxury car, or if you need a van for a commercial job, they have the perfect vehicle for you. All their years of experience have also meant they've honed car and van hire down to a tee. That means you get the vehicle you want without having to spend too much time worrying about the paperwork.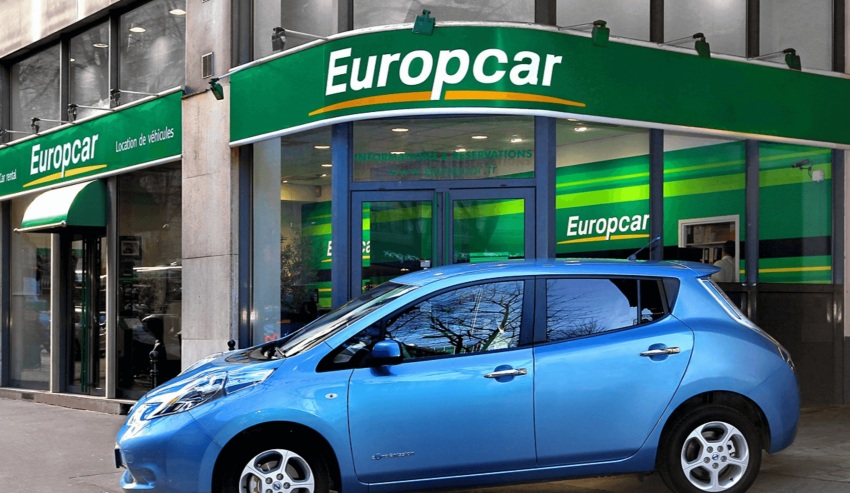 Europcar refuses to be beaten on service. There are plenty of reasons why they should be your go to hire company, from their Delivery and Collect service to have your car or van delivered to you, or their online check-in to complete and paperwork and pay whenever it's most convenient to you.
Even if you need a vehicle for more than 28 days, Europcar has you covered with their Long Term Hire, giving you the flexibility you need.