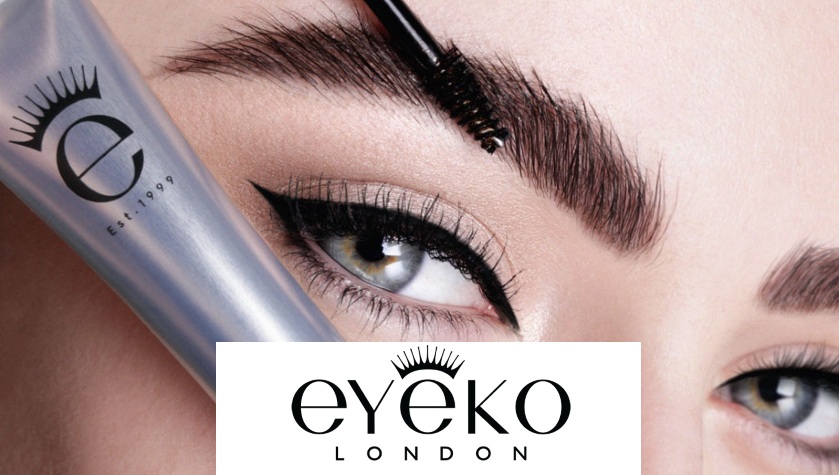 30% Discount at EYEKO for NHS
Use the code THANKYOU at the checkout and receive 30% discount online.
EYEKO NHS DISCOUNT
In a world full of makeup choices, Eyeko knows how to stand out as far as eye makeup products are concerned.
Whether you want to give a new lease of life to your lashes, colour or enhance your brows, or create the perfect smoky eyes look for a night out, the brand proposes a variety of standard or bespoke makeup solutions.
What NHS Discounts are available with Eyeko?
Eyeko are giving NHS and Healthcare workers a HUG 30% Discount when you use our code. The discount code is shown above nd all you need to do is copy and paste it into the checkout when your about to pay online. Simple and easy to save!
We have teamed up with EYEKO to bring you the very latest Discount codes and promotional offers for NHS staff and family. We've had some great deals which have included up to 30% Discount and FREE giveaways. The very latest deals are shown above.
These deals and offers are also available for your family and friends to benefit when shopping online. Just browse the deals above and use the discount code where shown and you could be saving on some awesome Eye products today! Remember to let everyone know about our great offers.
Bespoke Mascara
Launched in 1999, Eyeko's mission is to create the perfect mascara; black enough to highlight your eyes and formulated in such a way to prevent you from looking like an upset panda after only a few hours.
However, creating the perfect mascara for everyone is a near impossible mission.
That's why the brand gives you the possibility to create your own in three easy steps. All you have to do is select the type of natural lashes you have, the main effect you look for in a mascara, and the preferred type of brush.
Korean Formulation
Lashes are perhaps the most neglected part of our body. Beauty rituals often involve nourishing your skin and moisturising it, but what about your lashes? Did you know they need nourishment too?
Eyeko mascaras are developed according to an innovative Korean formulation that makes them look amazing while providing nourishment and protection.
You'll still lose between 1 and 5 lashes a day, but this mascara will surely help you look fabulous.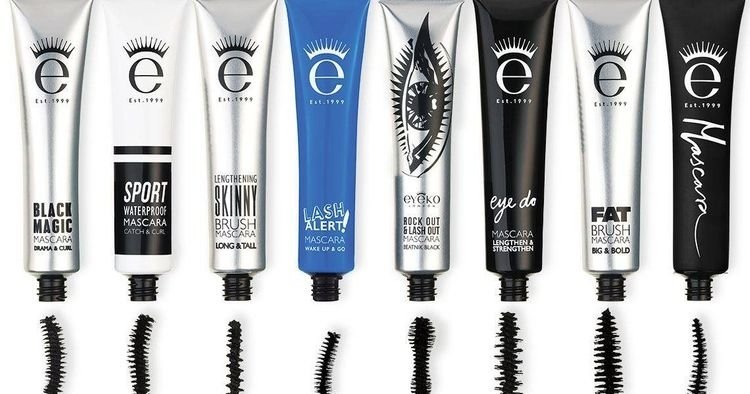 Unique Packaging
Perhaps the most peculiar – but also the most amazing – thing about Eyeko is the type of packaging they use. It's not every day that you come across a toothpaste-like tube mascara.
Innovative and fun, this anti-waste packaging lets you squeeze out even the last drops of your product, so you know you can use everything you paid for.
Travel Size
Nowadays, travelling with just a carry-on is common practice; the only thing is that you can easily run out of space in your luggage.
Luckily, Eyeko's travel size mascaras and eyeliners occupy very little space. Pick your favourite product and enjoy Eyeko quality on your travels. Even better, each travel size product comes with a complimentary gift.
Student Discounts
Don't you just love it when your student status is the gateway to fantastic bundles and discounts? Simply use your UniDAYS, or Student Beans account to unlock exclusive deals at Eyeko.
Although these offers don't apply to all items, you'll still be able to choose from a wealth of mascaras and eye beauty products.[/emaillocker]