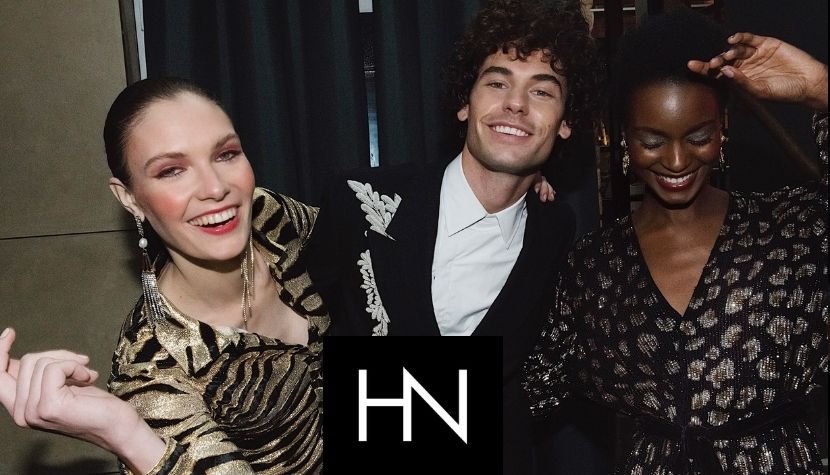 Harvey Nichols is a luxury British department store founded in 1831.
The department store offers a variety of goods ranging from women, men's, and children's clothing, to beauty, homeware, and food and wine.
Does Harvey Nichols offer NHS Discount?
Currently, Harvey Nichols does not offer a specific NHS discount. If this changes in the future, we will post an update here so be sure to check back later for any updates. In the meantime, keep reading to find out more about the other ways you can save money at Harvey Nichols in the meantime.
How can I get a discount at Harvey Nichols?
If you sign up to the Harvey Nichols newsletter, you'll get exclusive offers and be the first to hear about the latest news. Along with getting news and offers to your inbox, you'll also be get a 10% discount code to use on your first order. Simply visit the Harvey Nichols website to sign up.
If you regularly shop at Harvey Nichols, joining the Rewards loyalty scheme is a great way to earn rewards on every purchase. Rewards members will earn one point for every £1 you spend at Harvey Nichols. Once you have earned enough points, you can exchange them for a range of rewards including complimentary alterations, previews to sale events and even exclusive offers and discounts. Head to the Harvey Nichols website or download the app to join the Reward scheme for free.
What does Harvey Nichols sell?
Women's clothing offers sizes 6-12, with online features suggesting how to complete the look, and other items that you may be interested in.
Men's clothing offers sizes XS-XXL, similar to women's, there are also online features that make it easier for customers to complete an outfit or find similar clothing.
Children's clothing ranges for sizes 4-16, for similar items, the online platform also helps customers.
The store works with a lot of large brands in terms of beauty such as Fenty Beauty, MAC, and Chanel. The type of products in their beauty range vary from skincare to haircare.
Harvey Nickols provide a small range of homeware, decorations, fragrances, and kitchenware considering a variety of colour schemes and themes in mind. During holiday periods such as Christmas, the store even offers holiday themed decorations, so customers can purchase everything they need from their favourite store.
Due to high customer loyalty, the store even has their own Harvey Nickols food and wine range, offering goods like tea, biscuits, wine, including free-from items. For those looking for a speciality gift, the store even sells hampers for any occasion!
For those of us that just can't get enough of Harvey Nickols, the store even provides a news page and newsletter, to keep customers up to date on the latest gossip and activities.
In times where an item is broken or no longer wanted, or a simple query needs to be answered, customers can contact the department store through a telephone number, an e-mail, or post, and all can be found on the webpage cited "Contact Us".