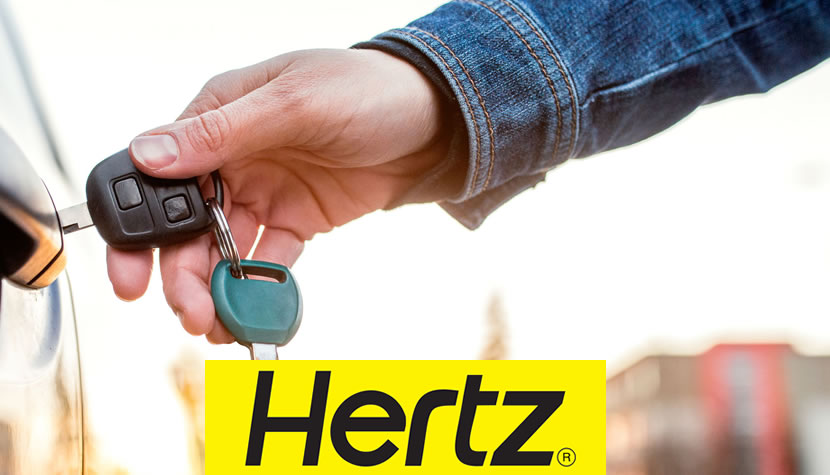 Car Rental for only £1 a Day
Car Rental at Hertz for only £1 a day. Must be booked online before 30th March 2020. Proof of NHS employment required at the time of rental. Failure to present ID may result in removal of discount from your reservation.
Nice thought from Hertz Car Rental – they are offering car hire for only £1 a day to get NHS Staff to work. You must show your NHS staff ID or current payslip at car rental location upon pickup.