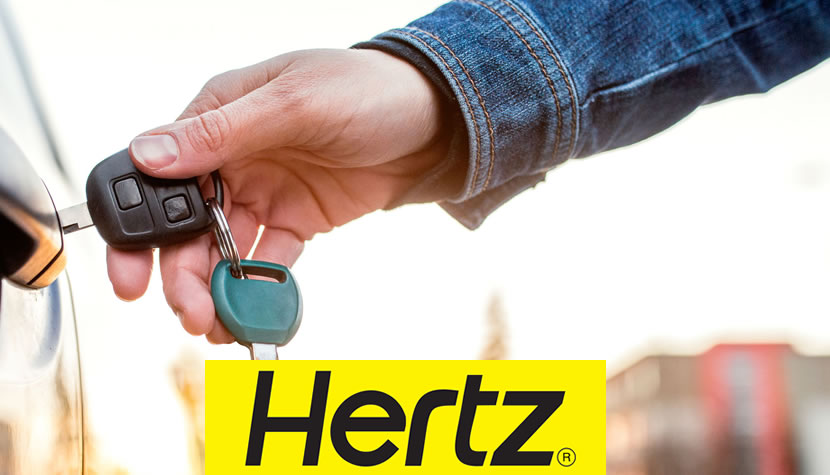 One Way Deals for £1
Try and get your £1 a day rentals.
Nice thought from Hertz Car Rental – they are offering car hire for only £1 a day to get NHS Staff to work. You must show your NHS staff ID or current payslip at car rental location upon pickup.