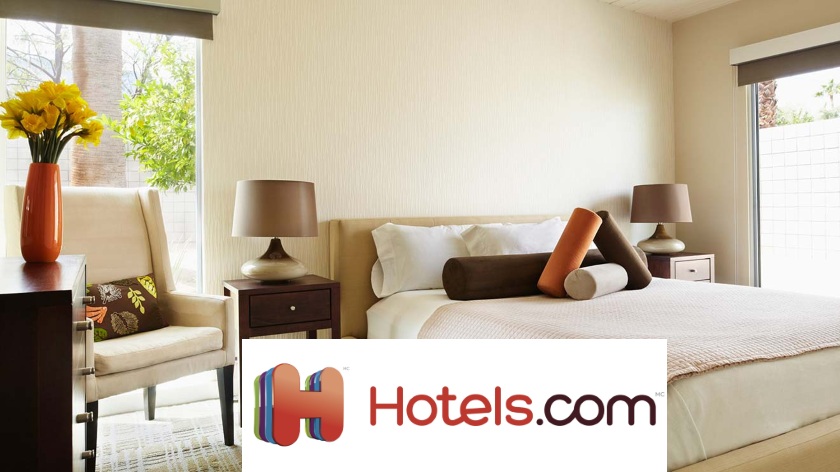 Last Updated on by Spencer James
We all want great deals on our holiday accomodation, so we are extremely excited to add Hotels.com to our NHS Discount offers porfolio!
With over 365,000 hotels in their database they are certainly one of the UK's most well known hotel booking engines.
Not only can you pick up a great deal on some luxury resorts, spas and deluxe hotels throughout the world but they also offer hotel offers on boutique & independent hotels, meaning you can more often than not find a beautiful hotel that matches your budget!
They'll also reward you for your loyalty, in that if you stay a total of 10 days (in one booking or through multiple bookings) you recieve one free day's accomodation!
Hotels.com also offer a variety of discounts and deals throughout the year, and rest assured we will be bringing you them all here on our site.
Get One night Free at Hotels.com