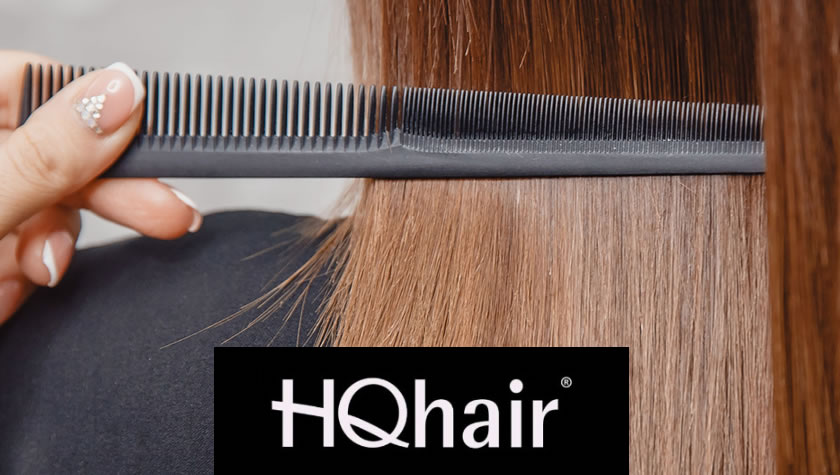 22% off at HQ Hair Products & Cosmetics
NHS staff and keyworkers can get 22% off at hair brand HQ Hair products. Includes haircare, bath and body, fragrances and more. Enter code at checkout
Missing professional hair care? Whether you lack the time for going to a hairdresser or want to save a quid by taking care of your hair at home, HQ Hair could save the day. Curious to find out more? Read on.
What is HQ Hair?
Part of The Hut Group, HQ Hair, is an online store dedicated to those interested in affordable, high-end hair care. The store operates across the UK, multiple delivery options giving you the possibility to get the products you need in the shortest time possible.
While the main focus of the store is hair care, the brand also proposes a range of skincare products and fragrances. In other words, an all-in-one body care solution for you and your entire family.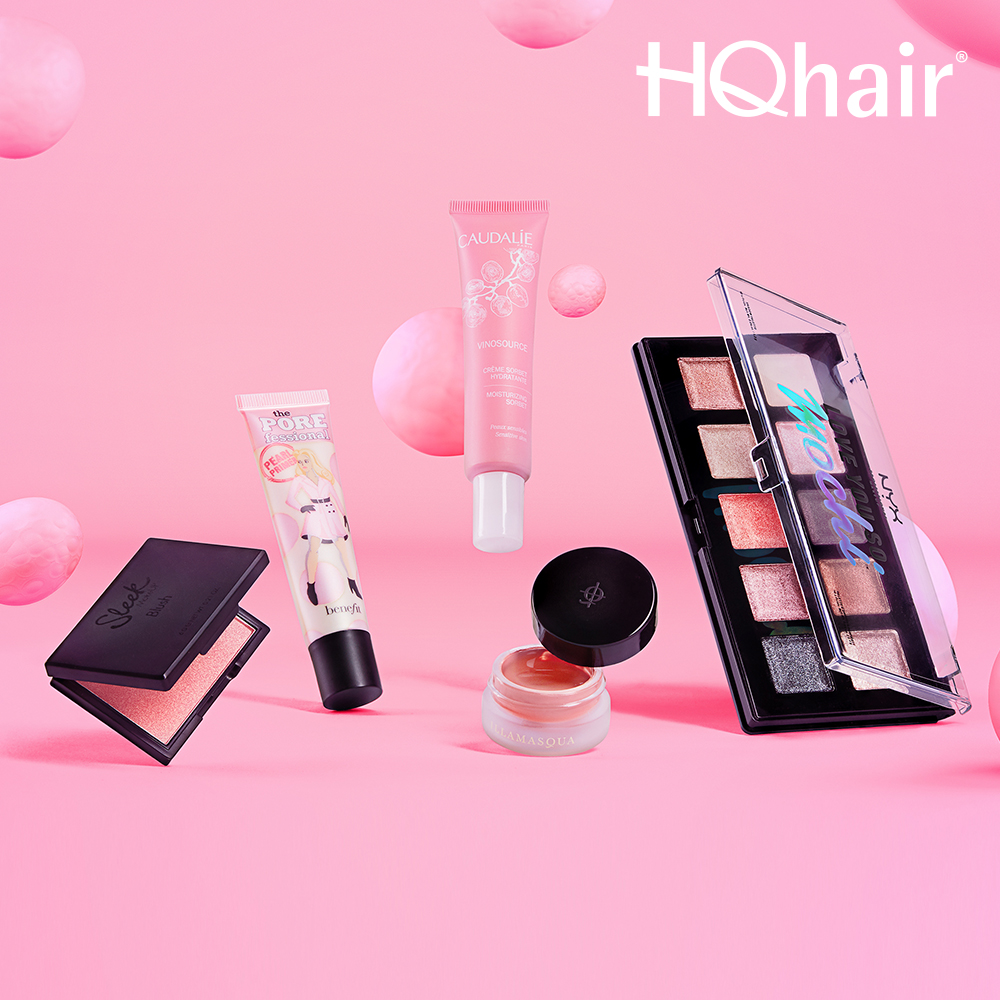 What is the HQ Hair Product Range
Its name says it all! HQ Hair is mainly aimed at those looking for affordable hair care. But don't expect cheap products. The brand gathers loads of heavyweight names under its hood, including Kerastase and L'Oreal Professionel.
Products vary from mere shampoos, and hair conditioners to deep hair care treatments, oils, serums, and other cosmetics developed to take care of your locks.
Hair care apart, you can also buy a wide range of skin care products, makeup, bath care items, as well as tools and accessories. Fragrances for her and him are also available, while a range of scented candles complete the product range, allowing you to create spa days at home in the blink of an eye.
HQ Hair Perks
One thing we all know is that buying cosmetics and body care products is expensive. Luckily, you can take advantage of HQ Hair's multiple perks to save some money while still pampering yourself with the best brands.
To find the latest offers and discounts, simply browse the Offers and Sales sections of the website. Discounts can go as high as 75% on selected items, and the range of products you can find here regularly is truly impressive.
Limited promotions further enhance your possibility of saving some money on products sold at full price. For instance, at the moment of this writing, you can take advantage of a 20% off promotion – the discount code is clearly displayed on the home page.
The store doesn't offer any special discounts to privileged categories, such as the NHS or Armed Forces, but you can subscribe to the newsletter to get further exclusive deals.
Like all The Hut Group online stores, HQ Hair truly deserves your attention. Based in Manchester and offering delivery across the nation, it brings high-end brands at your home at affordable prices. Multiple payment options, as well as free delivery, are other highlights. All in all, we can only recommend it.