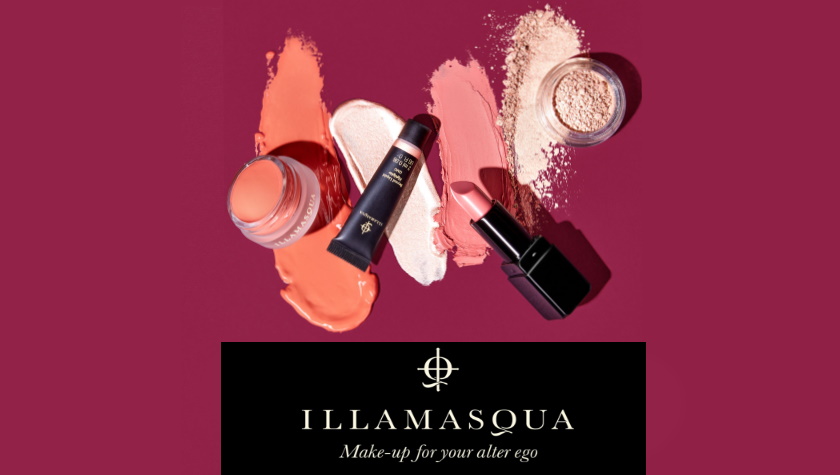 30% Discount at illamasqua for NHS
Exclusive NHS discount. Use the code at the checkout.
Illamasqua is a cruelty free beauty brand known for its high pigmented makeup. From bold colourful eyeshadows to long lasting foundation. You'll find the perfect products to express yourself through your makeup look. Along with a wide range of makeup products, you'll also find all of the professional quality brushes and tools you'll need.
Does Illamasqua offer NHS Discount?
Yes! Illamasqua has provided NHS Discount Offers with a 30% discount code for NHS staff. Redeeming this discount is simple, just copy the discount code from this page and shop the Illamasqua website. Then when you are ready to make a purchase, just enter your discount code on the basket page to apply the saving to your next purchase.
How can I get a discount with Illamasqua?
Along with the NHS discount code mentioned above, there are a number of other ways to save on your next Illamasqua order.
One of the easiest ways to stay up to date with the latest discounts is to sign up to the Illamasqua newsletter. Once you sign up to the newsletter, you'll get the latest discounts and deals sent straight to your inbox. You'll also be able to get early access to upcoming sales and events. When you sign up to the Illamasqua newsletter for the first time, you'll get 20% off your first order.
Another way to find all of the latest discounts and offers is to check the Offers section on the Illamasqua website. All discounts and promotions currently available are listed here. Because of this, we highly recommend checking back often. You'll find a range of offers from discounts to free gifts with selected purchases.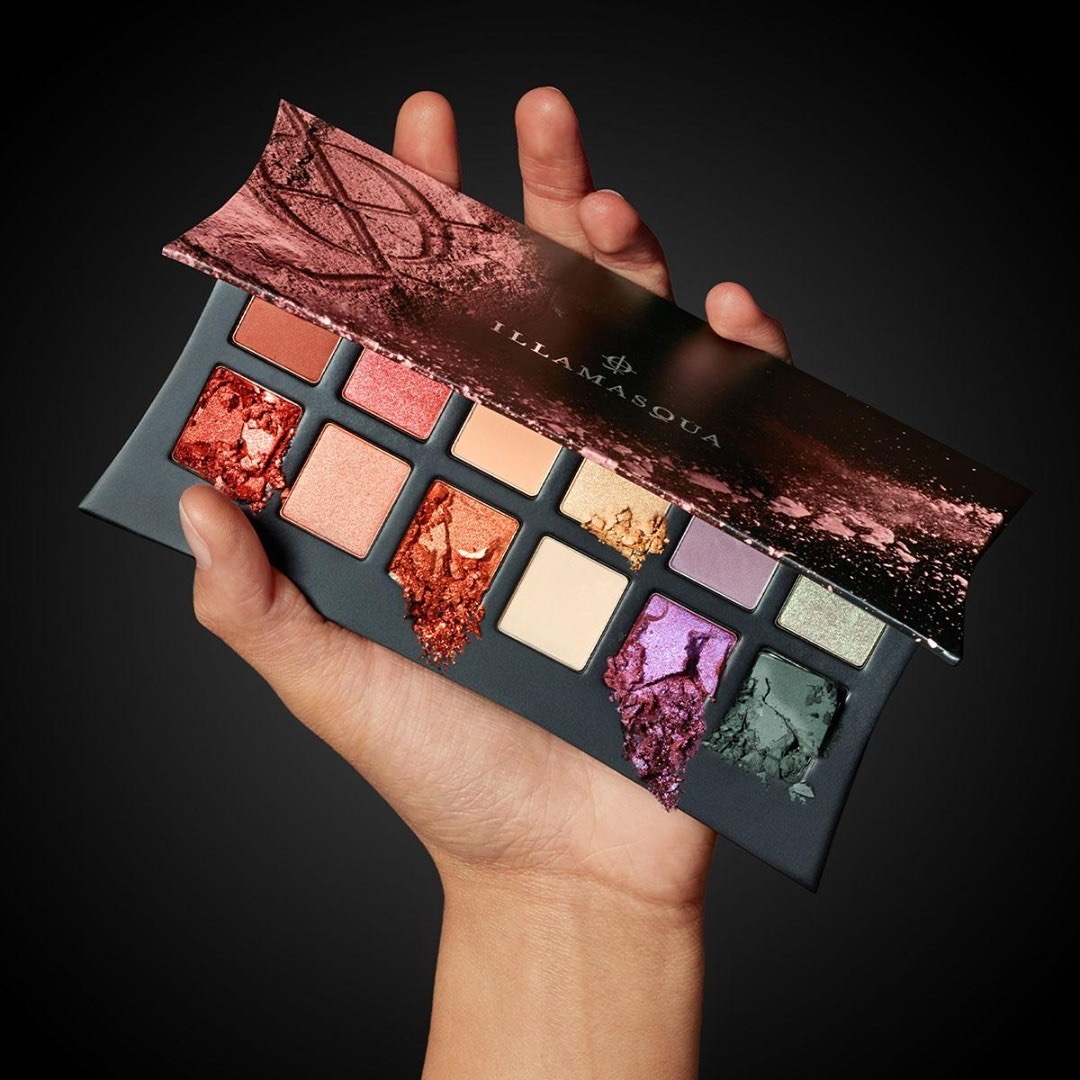 Downloading the Illamasqua app will also give you access to exclusive app only offers. You'll get offers sent straight to your phone and be able to stay up to date with the latest product releases. You'll also get 20% off your first order made through the Illamasqua app. To download the Illamasqua app, simply vistit either the App Store or Play Store to download for free.
Alternatively, following Illamasqua on their social media pages on Facebook, Twitter and Instagram will also let you stay up to date with the latest news from Illamasqua. You'll find upcoming promotions and the latest product launches right on your newsfeed.
Does Illamasqua offer free delivery?
Yes, Illamaqua currently offers free standard delivery and free click and collect on all orders. Orders over £50 also qualify for free next day delivery. Other premium delivery options, including same day delivery, are available at a small additional fee. More delivery information including any additional delivery fees can be found on the Illamasqua website.