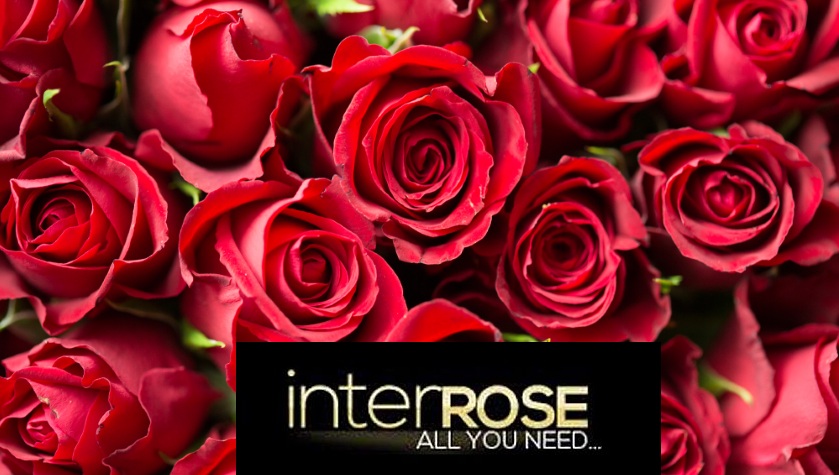 Last Updated on by Steven Jones
Get Flowers at InterRose!
InterRose are your one stop shop for all things rosy!
They have a rose for every occasion, ranging from Christmas, Fathers and Mothers Day, or simply a birthday present or gift to a loved one. Roses include Grand Prix Roses, Blue Roses, Happy Roses, Pink, Yellow, Peach and more, plus there is a bountiful range of gift sets and bouquets to choose more.
INTERROSE DISCOUNT CODE AND PROMOTIONS
InterRose – Discount and Savings
Great for Mothers or Fathers Day! Or a gift to a loved one!
If you love giving flowers, you are going to Love this website! Wonderful arrangements available - You can't go wrong!