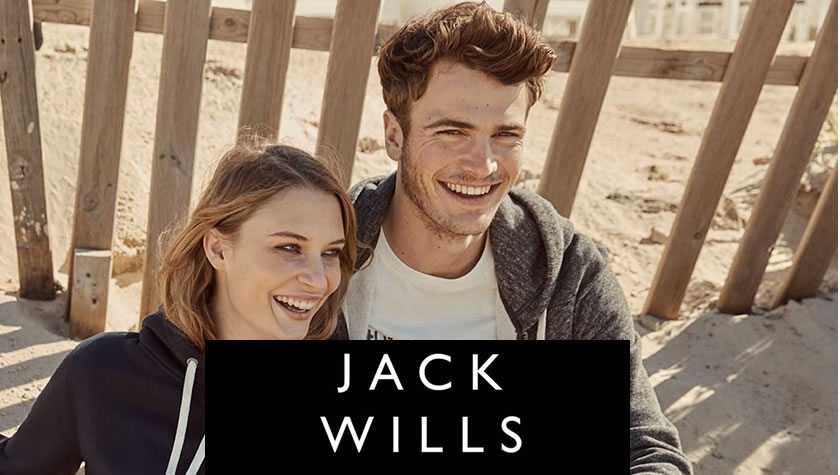 A highstreet fashion staple, Jack Wills has been bringing its customers British heritage-inspired clothing for over 18 years.
At the moment there is no NHS staff discount available. We will continue to provide you with the best offers and deals to save you money which can be found above. If you find that a local store provides you with an NHS discount, then get in touch and let us know!
It was in 1999 that Jack Wills' very first store opened in Salcombe.
From the very beginning it was their aim to be a responsible business.
If you're a fan of the Jack Wills brand then be sure to use our latest promotional codes and discounts to get your favourite products for less!
How do you rate Jack Wills?