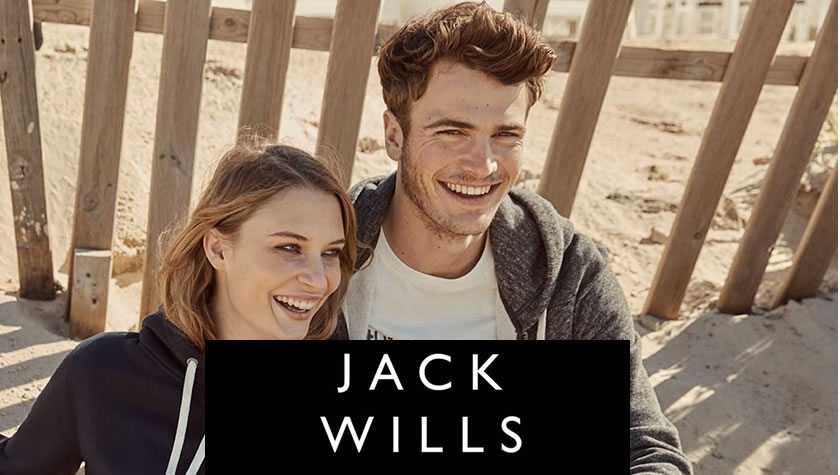 Last Updated on by Spencer
A highstreet fashion staple, Jack Wills has been bringing its customers British heritage-inspired clothing for over 18 years.
It was in 1999 that Jack Wills' very first store opened in Salcombe.
From the very beginning it was their aim to be a responsible business.
If you're a fan of the Jack Wills brand then be sure to use our latest promotional codes and discounts to get your favourite products for less!
How do you rate Jack Wills?