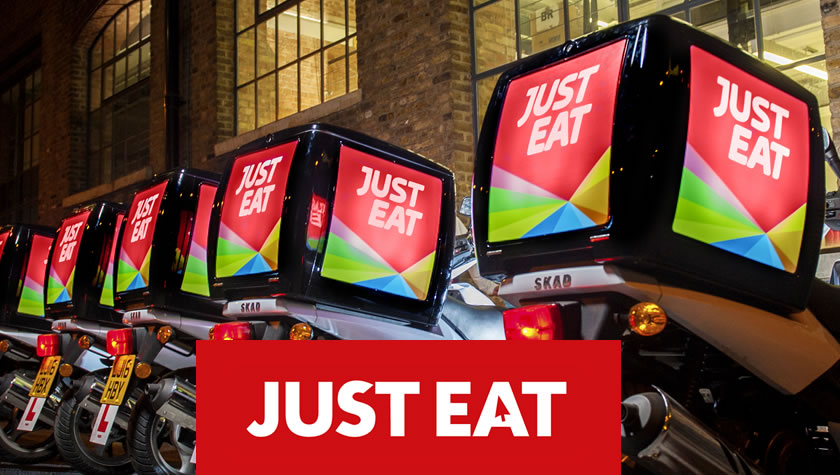 It just gets easier to order your takeaway these days, thanks to the well known takeaway service Just Eat, wich have now been added to NHS Discount Offers.
Now you can satisfy your takeaway cravings simply through using your phone or online, and with 24,000 takeaways in the system and 8million visits each month to their website its easy to see why Just Eat have become so popular!
Its so easy, pick and choose your takeaway through the website or app, click and order and have it delivered to the comfort of your home! There's no need to leave the house and wait in the queue for your order. Just point and click your order!