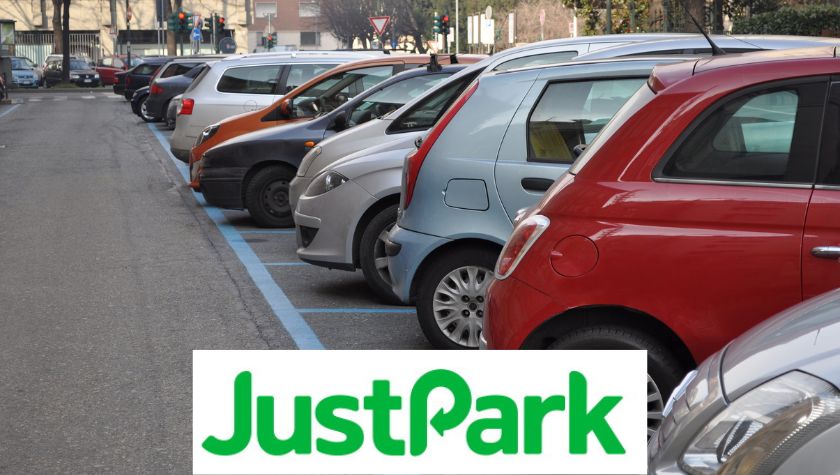 JustPark NHS Discount

Earn Money Renting Out Parking Space
You can rent our your driveway or parking space and earn money from it!
What sets us apart from other parking platforms is our network of over 45,000 private driveways. These driveways are located all across the country, and they're a game-changer when it comes to getting closer to where you're going. Instead of parking in a crowded lot or garage that's miles from your destination, you can park on a private driveway that's just a short walk away. It's a more convenient option, and it can save you time, hassle & money.
Not only are our private driveways convenient, but they're also cost-effective. You can save up to 70% on parking fees by booking a spot through JustPark. And because our platform provides detailed information about each parking spot, including reviews from other users, you can make an informed decision about where to park and how much you'll pay.
We're not just a platform for private driveways, though. JustPark offers a wide range of parking options, including on-street parking and car parks. You can even book a spot in advance, so you don't have to stress about finding parking on the day of your trip or outing.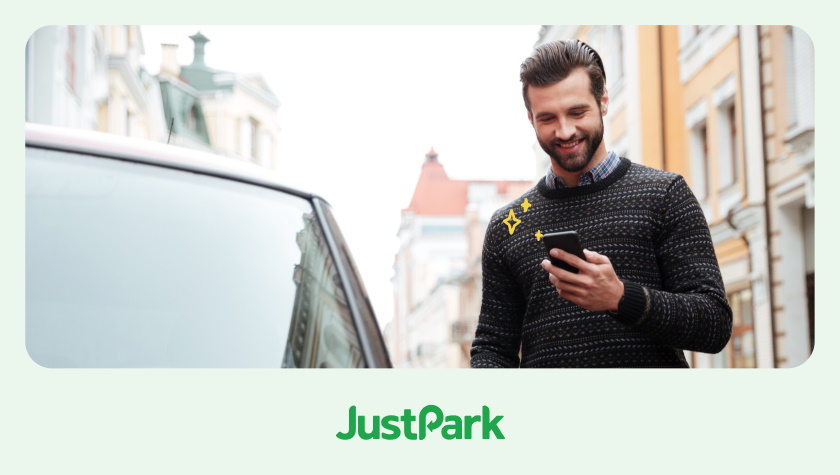 Excellent Customer Support for NHS
At JustPark, we're dedicated to providing excellent customer service. Our support team is always happy to help with any questions or concerns, and you can contact us via email or phone. And with over 75,000 reviews on Trustpilot and a rating of "Excellent", we're the UK's favourite parking app.
We're currently offering new users a 10% discount on their first booking so there's never been a better time to give the app a go. And we're sure that once you've experienced the convenience of a pre-booked parking spot you'll never go back. Plus you'll save money which can be put towards your NHS Car insurance discount. 
So, whether you're heading to work, running errands, or going on a weekend getaway, JustPark has you covered. Our network of private driveways and other parking options make it easy to find a spot that'll make parking a breeze. Try us out today and see for yourself why we're the parking platform of choice for millions of drivers across the country.
TERMS AND CONDITIONS for JustPark Offer
The offer entitles NHS Discount Offers members to a 10% discount on the parking value of their first fixed-term pre-booking with JustPark.
The discount can not be applied to any non-parking purchases, including transaction fees.
This discount will not work for users with an email address already associated with a JustPark pre-booking. Users who have used JustPark previously for drive up parking (whereby the user has used JustPark to pay for parking on arrival at a car park) can redeem this discount against their first pre-booking.
This discount cannot be applied to bookings at any JustPark drive up location.
Each discount can only be redeemed once.
This discount is eligible for all pre-bookings, aside from bookings at the following locations: West Wittering Beach Car Park, Snowdonia National Park Parking, All Northern Ireland locations.
Offer cannot be used in conjunction with any other discounts, offers or cashback
To redeem, NHS Discount Offers members must click the link provided and sign up for an account (or log in if you have an existing account and have not pre-booked with JustPark before), and the discount will be automatically applied.
The offer is only redeemable on the JustPark app or website (https://www.justpark.com/).
JustPark reserves the right to reject the use of a promotional discount if there is reason to suspect these Terms have been breached.
These Terms and Conditions are correct at the time of being uploaded but may be subject to change without notice.
The offer is subject to JustPark's full Terms and Conditions (https://www.justpark.com/terms-and-conditions/).