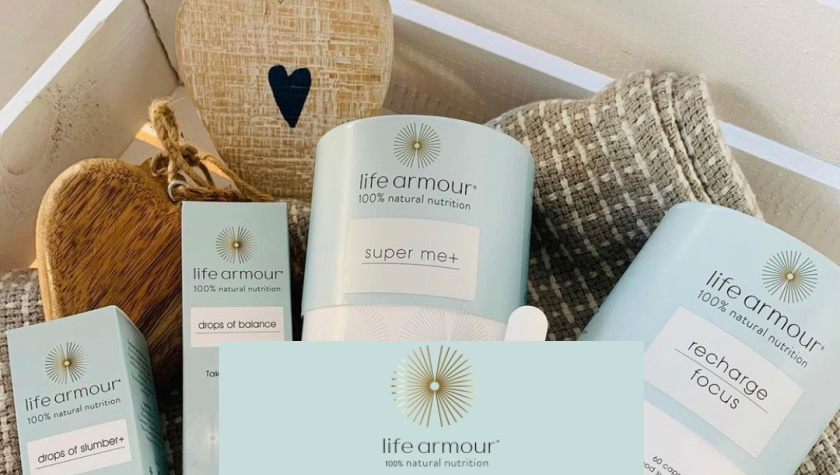 25% Discount for NHS at Life Armour
Use the code NHS25 to save 25% online. Discount excludes subscriptions and bundles. Only one discount can be applied at checkout.
A NHS Discount Guide to Life Armour:
The name of the game is natural supplements, and Life Armour is winning. Life Armour are a natural supplements company, they aim to help their customers and NHS Staff through the stresses of modern day life. You can find the right bland to suit you, which will hopefully help reduce stress and anxiety put onto the body!
Life Armour may be a fairly new name to you, however they have been impressing many lately and winning awards for their product. Let's face it, who doesn't want an award winning product?
You thought it couldn't get any better, but Life Armour only use 100% natural ingredients in their products. Not only that but their products are also vegan friendly and chemical free, meaning you can relax when using any Life Armour products. Life Armour give you peace at mind and make sure no nasties slip into their products, so you can just sit back and enjoy.
If you'd like to get a little more out of Life Armour, they offer customers and NHS Staff a chance to earn Calm points. Calm points are a customer reward, which you will receive on every order you make with Life Armour. To ensure you pick up your Calm points on every transaction, you will first need to make sure you are logged into your account. As long as you are logged in when making a purchase then your Calm points should automatically be added to your account. For every £1 you spend you will earn 2 Calm points, which can be redeemed once you've saved up enough!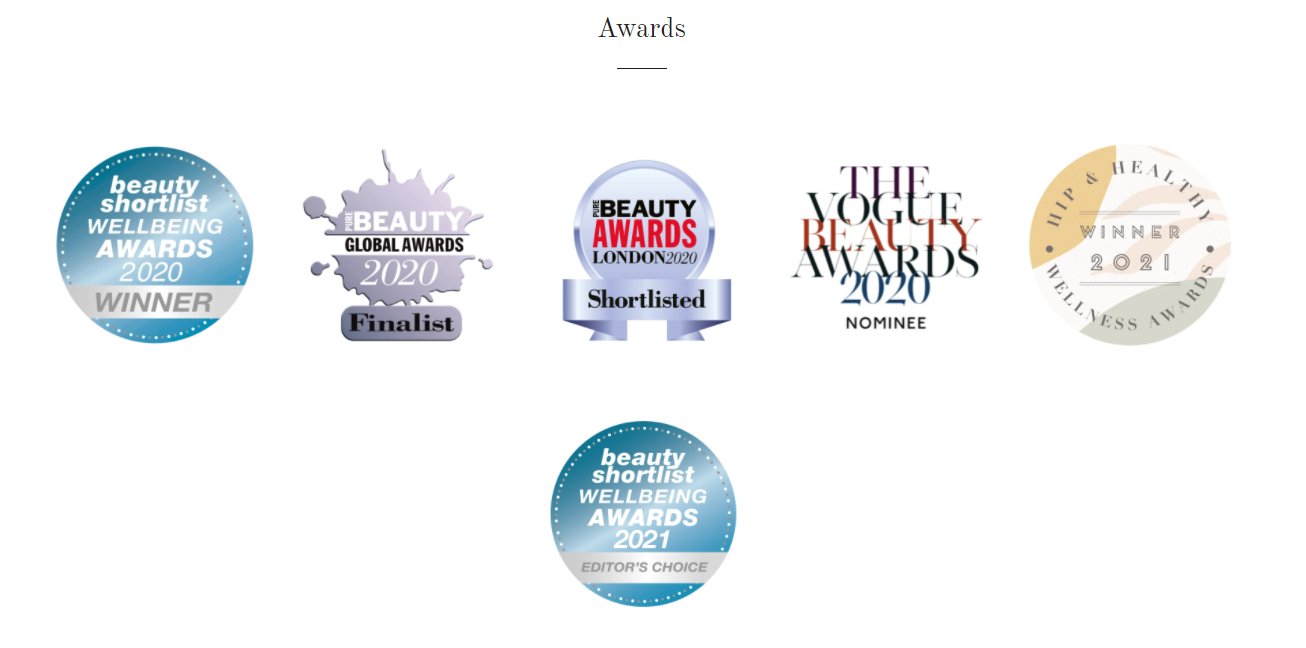 FAQs and Help
Does Life Armour offer a NHS discount?
Life Armour is currently offering NHS & Healthcare staff a 25% Discount using the code above. Just drop the NHS Discount code into the checkout to save on your purchase.
Does Life Armour offer any exclusive deals?
If you want to get exclusive Life Armour deals then we suggest signing up to the Life Armour mailing list. If you're a new customer signing up, then you could receive a 15% discount on your very first order.
Obviously you can use our NHS Offer, plus you can check back here to our page for the latest updates.
Are Life Armour's tinctures sugar free?
Luckily because Life Armour are such a clean brand, their tinctures are free of any artificial sweeteners or added sugar. They do however use natural flavourings which could give them a slightly sweeter taste. If you aren't quite sure what you're tasting, then chances are its one of their flavourings.
What is Life Armour Subscribe and Save?
Subscribe and Save is a great service created by Life Armour for some of us that are slightly more forgetful. It provides the customer with an easy and quick way to stock up on their favourite supplements. To Subscribe and Save follow these steps:
Choose the products you would like to subscribe to, these should be on the Subscribe and Save page here. With your subscription you will receive an ongoing 15% discount, meaning you'll be saving money while being organised.
You'll then need to select how often you would like to receive your supplements. This can be changed at a later date if needed, so isn't a fixed figure.
Once you've done this then you can checkout as normal and you should then be subscribed!