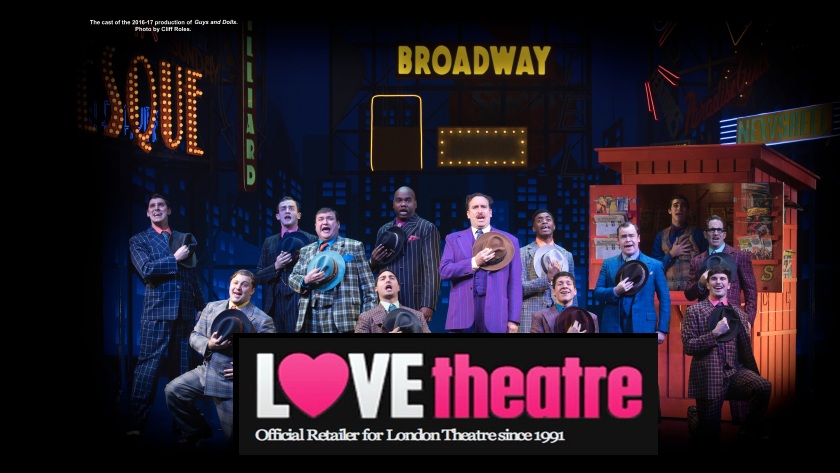 For all those theatre goers and musical lovers we are happy to tell you that popular UK brand LoveTheatre are offering up to 50% off Theatre Tickets, including Memphis the Musical, Wicked, The Commitments, Billy Elliot, Jersey Boys and more!
Lovetheatre are one of the most respected ticket agencies in the UK theatre arena, including discounts on tickets across the UK, including those famous West End musicals in London, even working with show theatre producers to offer discount tickets!
Shows include musicals,show packages, plays, ballet, opera, comedy, and London attractions, plus you have piece of mind as LoveTheatre are part of the self regulating body STAR, the Society of Ticket Agents and Retailers.
You can be confident in a safe, secure and relaxed ticket buying experience, so join 50,000 others and browse through some discounted tickets!