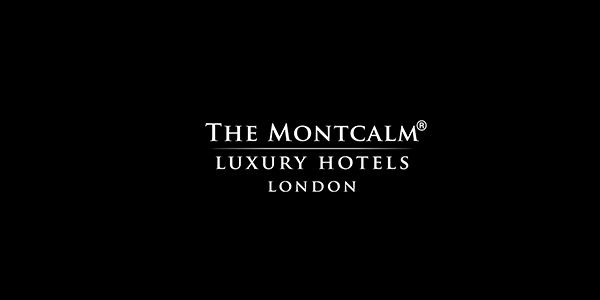 [offer_product]
Welcome to The Montcalm Luxury Hotels – the luxury, lifestyle brand for the modern traveller.
Whether it is for a luxury overnight stay, fine dining experience, pampering spa retreat or an event to remember, The Montcalm Luxury Hotels represent luxury lifestyle redefined.
Their luxury hotels are elegantly designed and beautifully presented, meeting the exceptional first class standards our returning guests come to expect year after year.
From Marble Arch in the West with its proximity to Hyde Park and the West End, through to the tech economy of 'Silicon Roundabout' over in Shoreditch, they have hotels which add to London's reputation as a modern, sophisticated European capital.
They are committed to delivering a genuinely impeccable service to our guests, meeting the superior, world class standards of quality expected by our guests and providing the ultimate products in hospitality.
Their bedrooms are a work of art and are equipped with outstanding amenities, such as complimentary Wi-Fi, IPod docking stations, plasma TV's, 24-hour room service, free minibars in Club Rooms and Suites, customized in room aromas, a tailored made pillow menu and much more.
However, they don't believe the customer experience stops at the guests staying in our hotels. They have also invested heavily in providing the highest quality conference facilities so that any occasion, whether it be a wedding, celebration, corporate exhibition or business event, runs like clockwork.
Terms + Conditions of Code:-
Book by 12th July 2017 for stay dates between 01st July 2017 to 18th July 2017.
This voucher code entitles recipients to get a bottle of Prosecco when they book for two nights directly through our official website on the Best Available Rate at all The Montcalm Hotels through our official website www.themontcalm.com . Bookings must be done by 12th July 2017 for stay dates between 01st July 2017 to 18th July 2017
Discount code available at Montcalm Royal London House
Discount code available at The Montcalm London Marble Arch
Discount code available at The Montcalm At The Brewery London City
Discount code available at M By Montcalm
[offer_product]