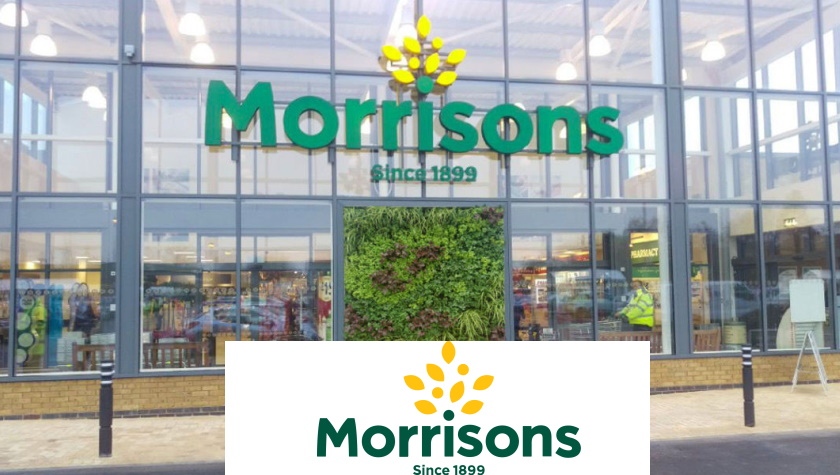 Morrisons NHS Discount
Morrisons, one of the biggest UK Shopping Superstore Company is offering NHS Staff a discount to say thank you for all your hard work and dedication. NHS Key workers can use their 10% discount in store on their grocery shopping.

10% Discount for NHS
NHS Staff can get 10% discount at the till when you show your valid ID.
To claim the discount all you have to do is show your NHS ID to the members of staff at the till. It is as simply as that! So when you visit your local Morrisons store make sure you show your ID to take advantage of this very generous offer.