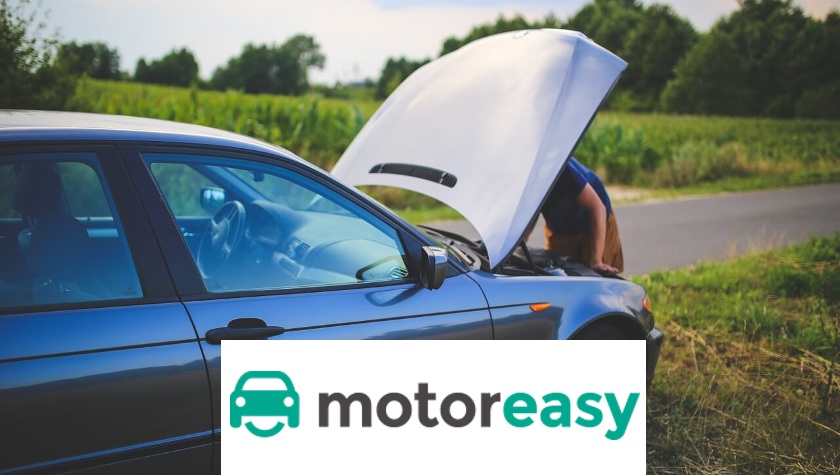 Deals for Healthcare Staff
MotorEasy is the UK's fastest growing motoring association designed to take the stress out of all aspects of owning a car.
MotorEasy extended car warranties come with costs covered for diagnosis, parts and labour, overheating and failures found at an MOT or service, with wear and tear cover from day 1 (subject to a free health check RRP £60), meaning that you'll no longer be at risk of having to fork out for any sudden and unexpected repairs.
Cover can also be tailored to suit your needs from level of cover to duration, which is particularly handy if you don't know how long you'll be keeping your car. There's also cover for consequential damage, so if an uncovered part fails and damages a covered part, we can help.
For any repairs our team of engineers are on hand to look after your car, from booking it into one of our 10,000 network garages to delivering it back to your drive. Using our Repair Tracker, which can be found in all members free account area, you're always kept in the loop – much like you would track your favourite takeaway pizza.
If you've just bought a car, be it new or used, make sure you protect your investment with MotorEasy GAP Insurance – saving you up to 75% on dealer prices.
There's also cover for cars bought on finance or leased. If you bought the car from a private seller, not a problem, you can still get protection against a write off.
With new car theft on the rise, you can be safe in the knowledge that you're not out of pocket if it's written off – even the best insurer will only reimburse you the current value of the car.
GAP Insurance tops up an insurer's payout in the event of a write off, ensuring that you have the money to buy a replacement vehicle or settle any remaining finance.