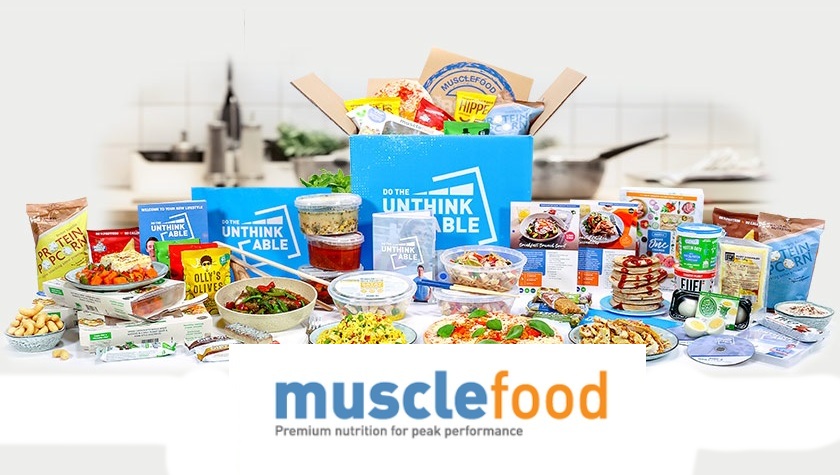 Exclusive NHS Hamper Discount - Save £15
Get this Awesome Hamper - Makes 35 meals, Only £45, save £15! (£60 if bought separately), Delivery is only £1 (Usually £5.99 on orders below £75!), Mix of their most popular products. NHS Savings!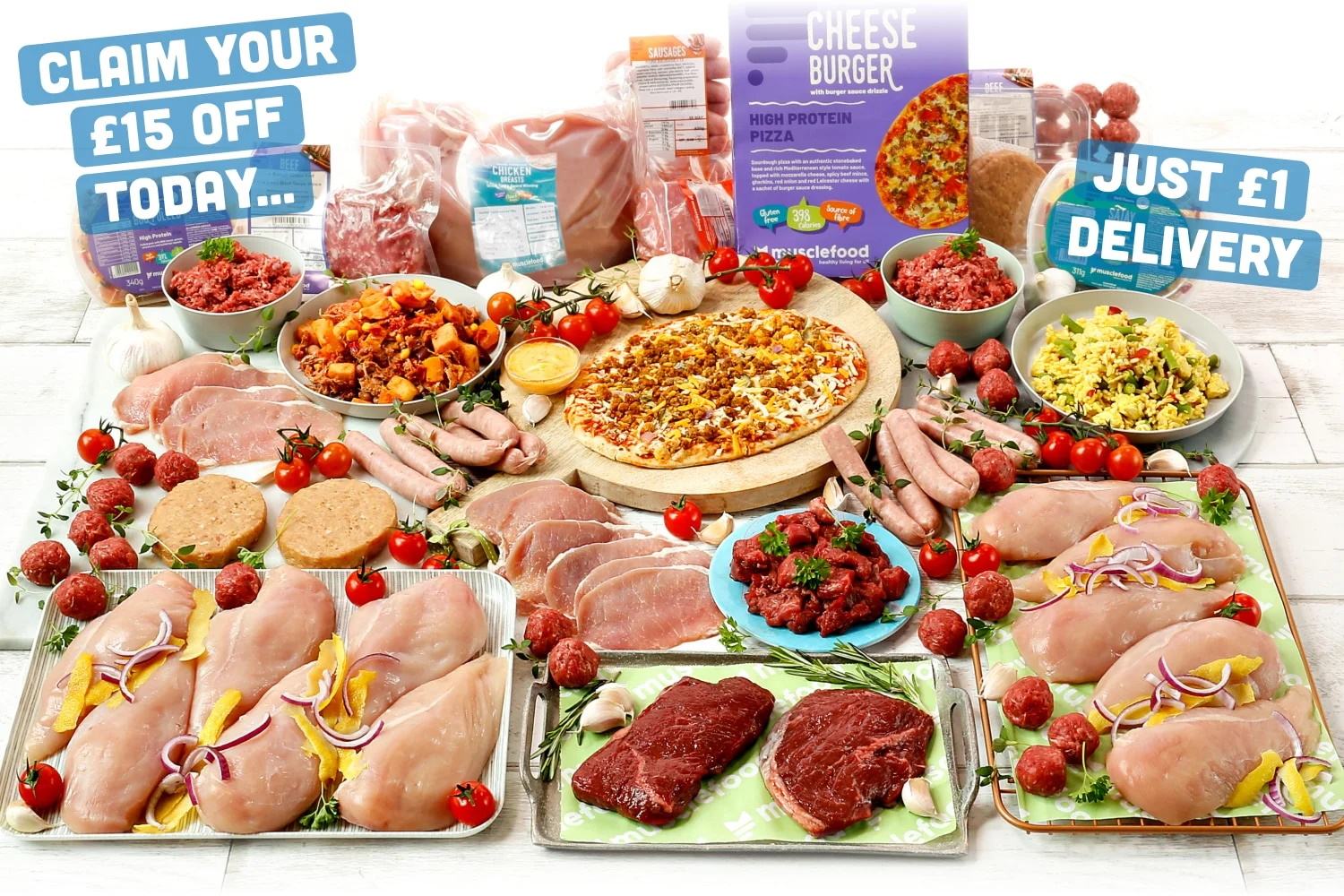 Musclefood NHS Discount
NHS Discount Offers have teamed up with Muscle food to bring you this latest Discount on your food plans. They are offering the following benefits for getting in shape:-
Discounts on Muscle Food Hampers
Better savings than leading supermarkets
Extra Savings on food packs (See above)
If you haven't heard of Muscle food then take a look below to see what they can do for you. Don't forget that this offer isn't just for NHS staff, your family and friends can also take advantage of this great offer.
What is Muscle Food?
Musclefood's Do The Unthinkable (DTU) aims to transform your body and your lifestyle in just 90 days.
The program helps you to not only dramatically improve your health in three months but also sets you up to maintain a healthy lifestyle.
It is a complete fitness and food system, developed by musclefood to give people everything they need to get into shape.
All your food is delivered to your door, so it's perfect for those who have busy schedules, who want to become fitter but might not have the time to shop for and prepare nutritious meals in advance.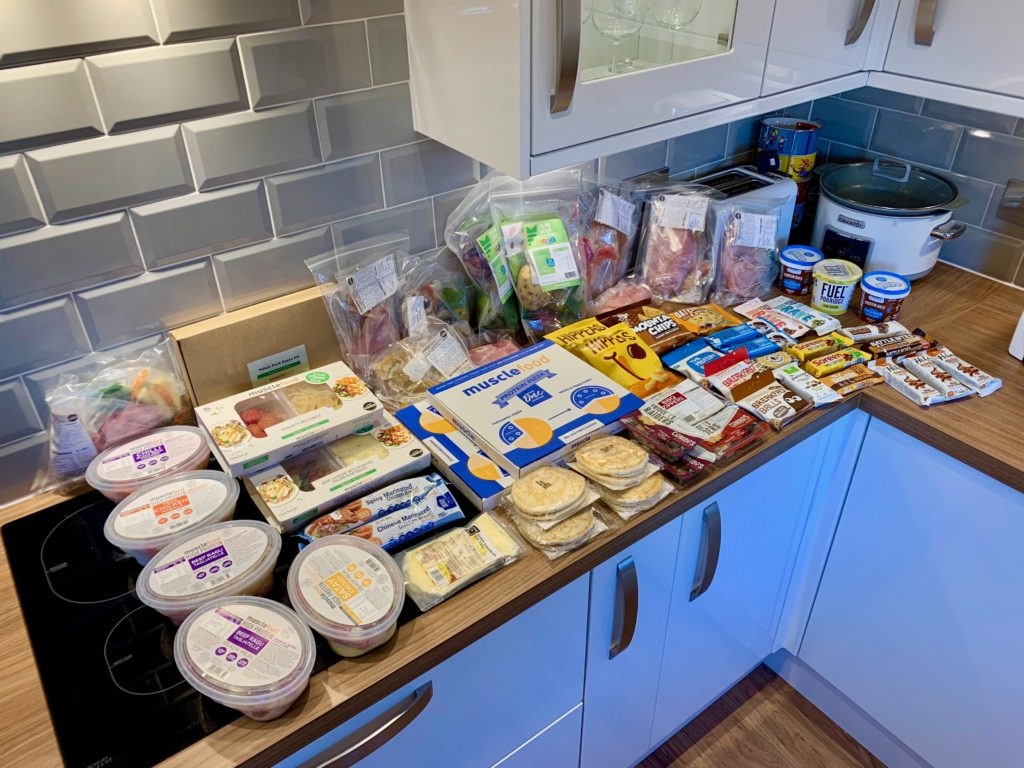 How do I get started?
To get started, you simply sign up for a DTU account and enter your details such as weight, age and your fitness goals. Choose a goal of losing weight, gaining lean muscle, getting slim and toned or getting ripped. There's then a choice of plans which are five, six and seven days.
Musclefood then gives you a list of recommended meals and snacks to suit your goals. These meals require little to no prep, arriving as a convenient ready meal or with all the ingredients needed to cook a nutritious meal in minutes.
Your meals are delivered to you every week on a date of your choice.
Support with Online Help
What's more, you receive access to optional online workouts, or watch on DVD, and support from a qualified personal trainer, Steve, who is always on hand to encourage and motivate you toward your goals.
What does is cost?
The Do The Unthinkable program also offers great value. The basic five day plan costs £60, plus £4.99 for delivery on a day of your choice. That five day plan contains five breakfasts, five lunches and five dinners along with 15 snacks, plus over £300 of extras like the workout DVD and recipe book.
When balancing how much food you receive, it works out at just £2 a meal. On the six day plan, this drops to £1.91, while on the £79 seven day plan, it's just £1.88 per meal.
Do The Unthinkable blows away the theory that you need to go hungry and restrict yourself in order to lose weight. There's no going hungry, just clean, wholesome foods that support your healthy living targets.
You can look forward to every meal, work exercise around your lifestyle and still get results.