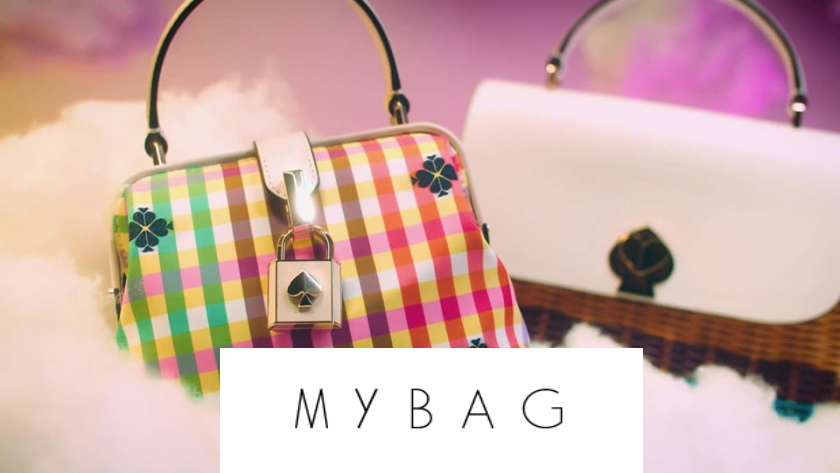 Get 20% Discount at My Bag
NHS Staff receive your unique discount code and save 20% when you shop online at MyBag.com
My Bag NHS Discount
You can get a HUGE 20% Discount code to shop at My BAG. You will be able to pick up a good bargain with this NHS Discount and we say thank you to MyBag for providing a generous offer.
Together with The Hut and All Sole, My Bag is part of The Hut Group; an online fashion retailer for handbags and accessories, the website was launched in 2010 and today is a reference point for the UK and international shoppers.
NHS staff and family can now enjoy some great deals and discounts which are all listed above. We are working closely with the company to bring you the very best savings available.
What Discounts and benefits can NHS staff get at My Bag?
You can use the discount codes above to save money
NHS will get 20% Discount online
NHS students can get 20% Discount on all orders
FREE Delivery if you order over £100
Refer a friend and receive £10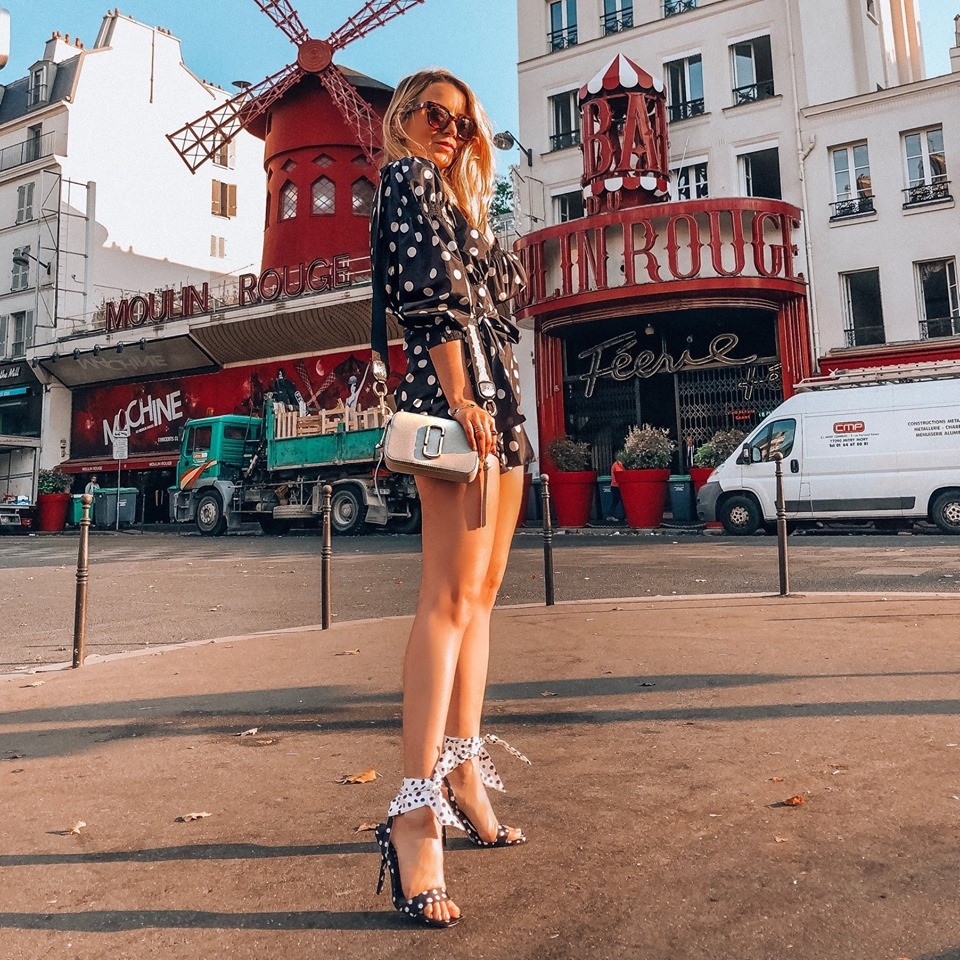 Lots of Bags, Lots of Choice!
If you need a designer bag but don't know what brand or model, My Bag could be the best place to start your search. The e-commerce offers a range of high-street fashion and luxury designer handbags, briefcases, and backpacks for men and women.
Although dedicated to bags, it also offers a range of branded accessories, lingerie, and nightwear.
Like all The Hut Group websites, My Bag is legit and safe to buy from. It accepts all major credit cards as well as payments via PayPal.
Eligible customers can also shop through Klarna, an innovative payment method that allows you to pay for your purchases 30 days after your parcel was dispatched.
Backed by friendly customer support, this is one of the nicest online bag retailers.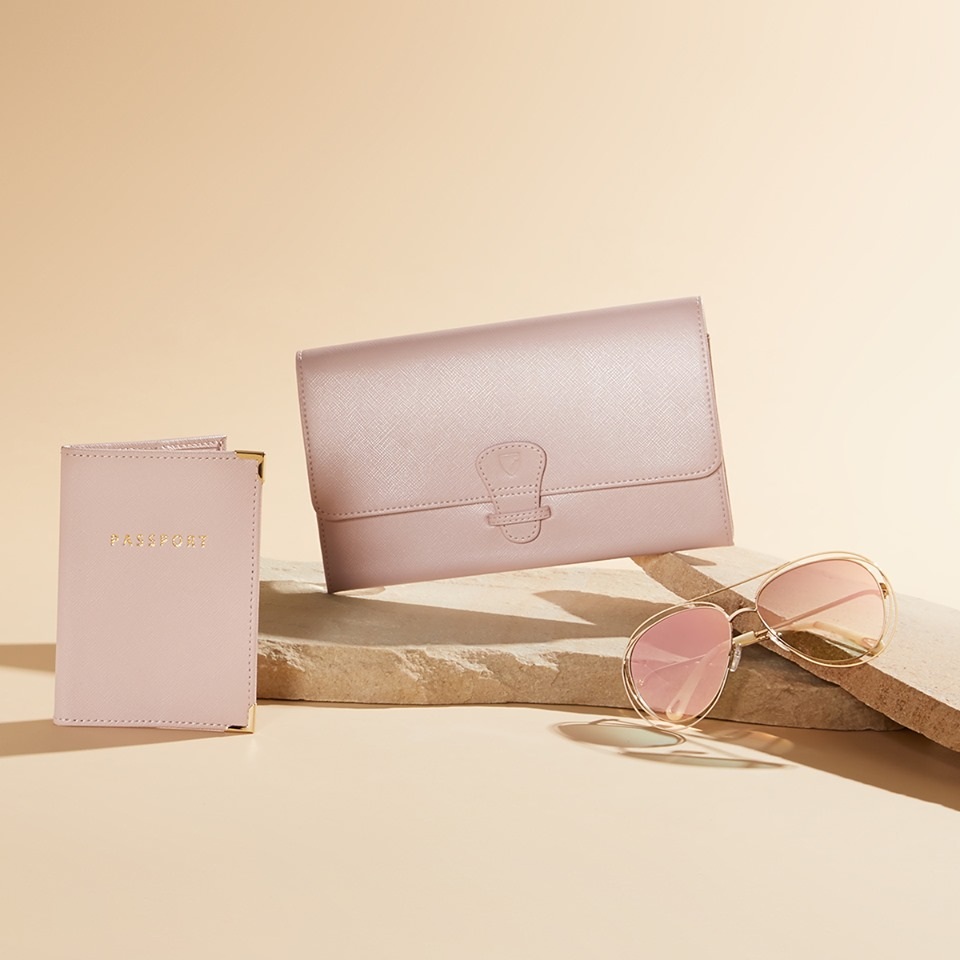 Who Is My Bag Suitable For?
My Bag is suitable for busy men and women who need a new bag but don't have the time to scour the market. Extensive collections of designer bags and accessories make it easy to find everything you might need in one place.
A few designer names include Michael Kors, DKNY, Moschino, Karl Lagerfeld, Ted Baker, Vivienne Westwood, and Aspinal of London.
While not one of the cheapest stores, it still offers deals and discounts; another great reason to give it a look.
My Bag Perks
Similar to the other The Hut Group online stores, My Bag doesn't stand out in terms of exclusive discounts. The only category benefiting from discounts on all eligible orders are the NHS students, who can get 15% off when shopping through UniDAYS or Student Beans.
NHS staff also get 15% off their first order when signing up, while exclusive offers and deals are sent regularly to newsletter subscribers.
If you want to save as much as possible, check out the Sale section of the website.
You can also save on delivery on UK orders over £50. International clients can also benefit from free standard delivery, although waiting times and conditions may vary from country to country.
Our Verdict
Gathering multiple designer bags and accessory collections in one place, My Bag is one of the best specialist fashion retailers online.
Besides flexible payment policies, the e-commerce greatest strength is the flexible delivery and return policy.
With headquarters in Manchester, My Bag offers same-day delivery orders to selected postcodes; next-day delivery is also available throughout the UK and in various European countries.
The website utilizes secure payment gateways and is legit. Certainly, a great place for affordable high-street bags and accessories.